Jamming to an era of nostalgia (even if you didn't technically live in it) of good ole Sweet Child O'Mine or venting out through Single Ladies, karaoke nights are a must, to blow off some steam. A karaoke night brings out the closeted rockstar in you, or it gets you cheering for that friend who is. A karaoke night is a great way to bond with people. Are you looking to harmonise and have dance offs on a weekday? Well, you've come to the right place because here we've got some of the city's best Karaoke bars lined up for you to hit up.
Tuesdays:
♦ Hard Rock Cafe, St Mark's Road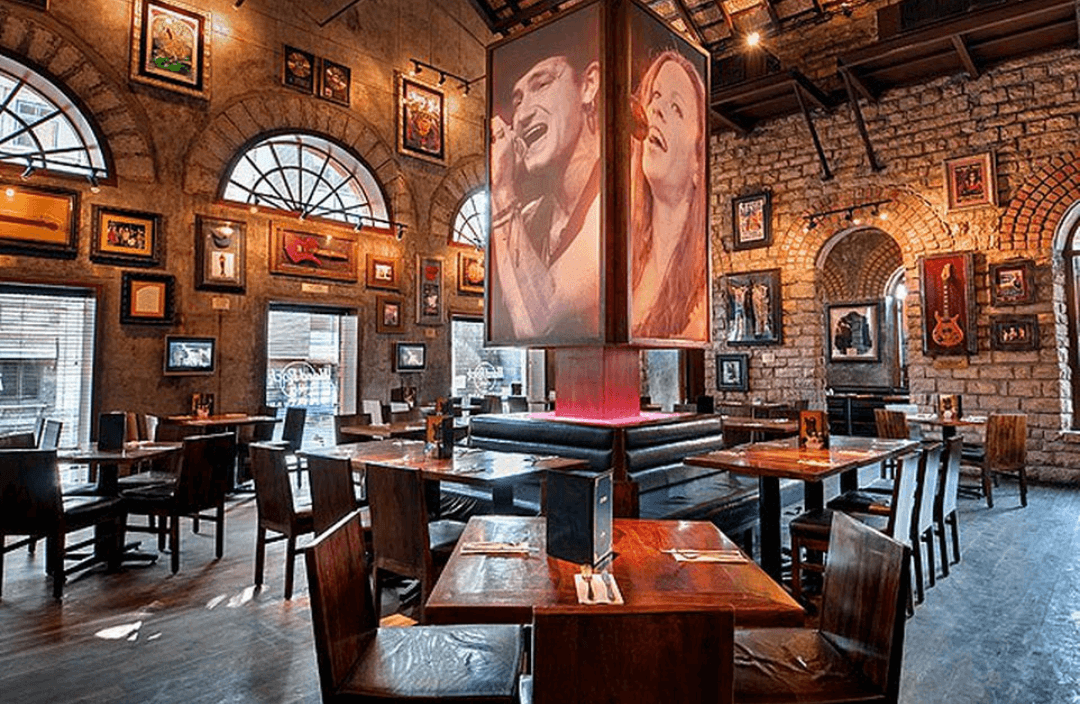 Hard Rock Cafe is one of the few havens for the rock enthusiasts of the city. The rock hub of the city hosts concerts by many big shot musicians and if you want them concert vibes, you know the place to be! Prove your vocal talents here and you could walk away with a bag full of cool goodies.
♦ Xtreme Sports Bar, Kammanahalli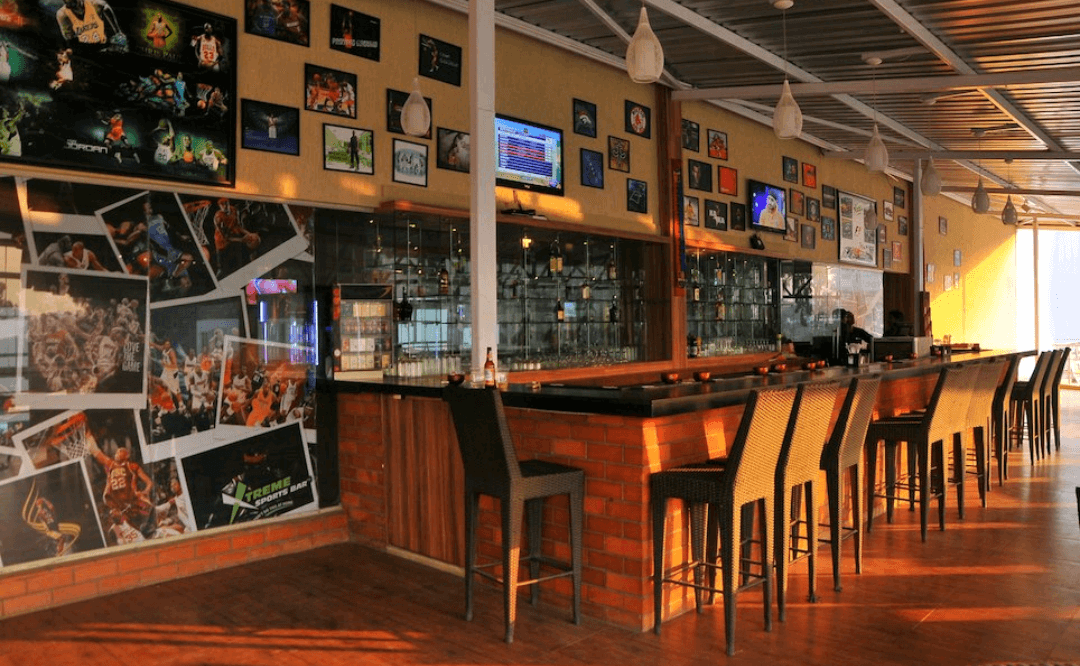 Might come off as a bit off a surprise, but this adda for sports screenings has some fantastic karaoke nights every tuesday night. You can wash that down with some beers, of course.
Wednesdays:
♦ Loveshack, Domlur Road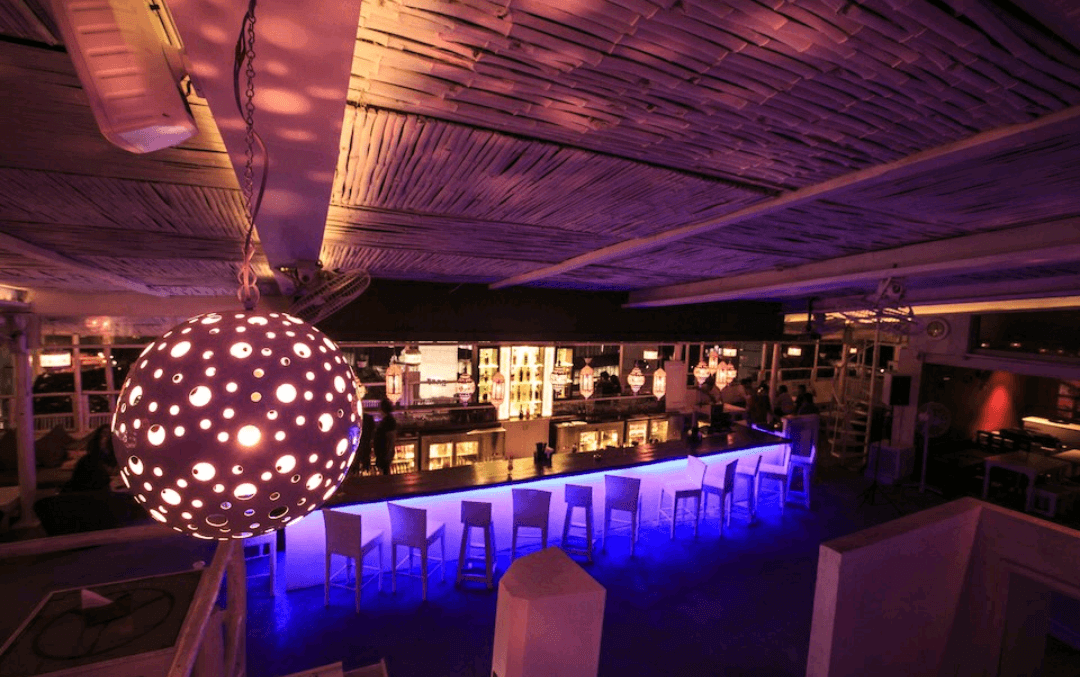 Loveshack is the city's go-to karaoke bar. They club Ladies Night with Karaoke, with a chic ambiance and a good crowd, there's usually little that could be better than a wednesday night here.
♦ Indigo XP, Koramangala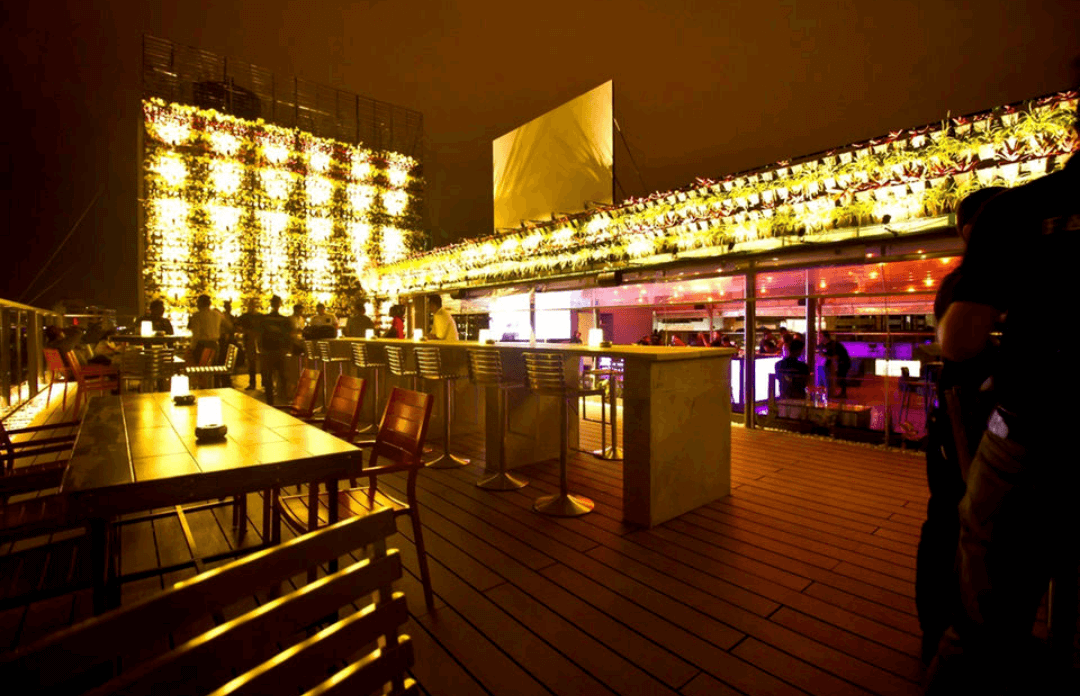 Indigo XP also pulls the classic ladies night and karaoke in one move. The turn out is usually great, and bless that gorgeous rooftop, am I right?
♦ Boozy Griffin, Marathalli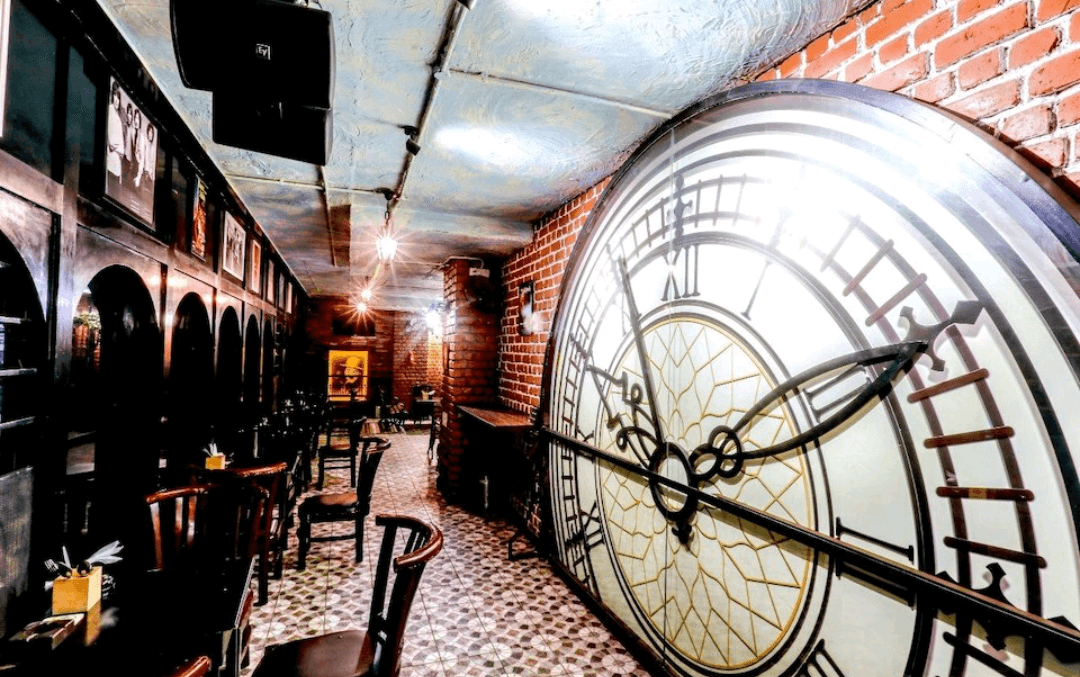 If you like to get all boozed up and party it up in an English pub, Boozy Griffin is your best bet. This is yet another combination of ladies night and karaoke, so ladies drink up! The others can avail offers on alcohol at INR 549 only!
♦ Tavern, Museum Road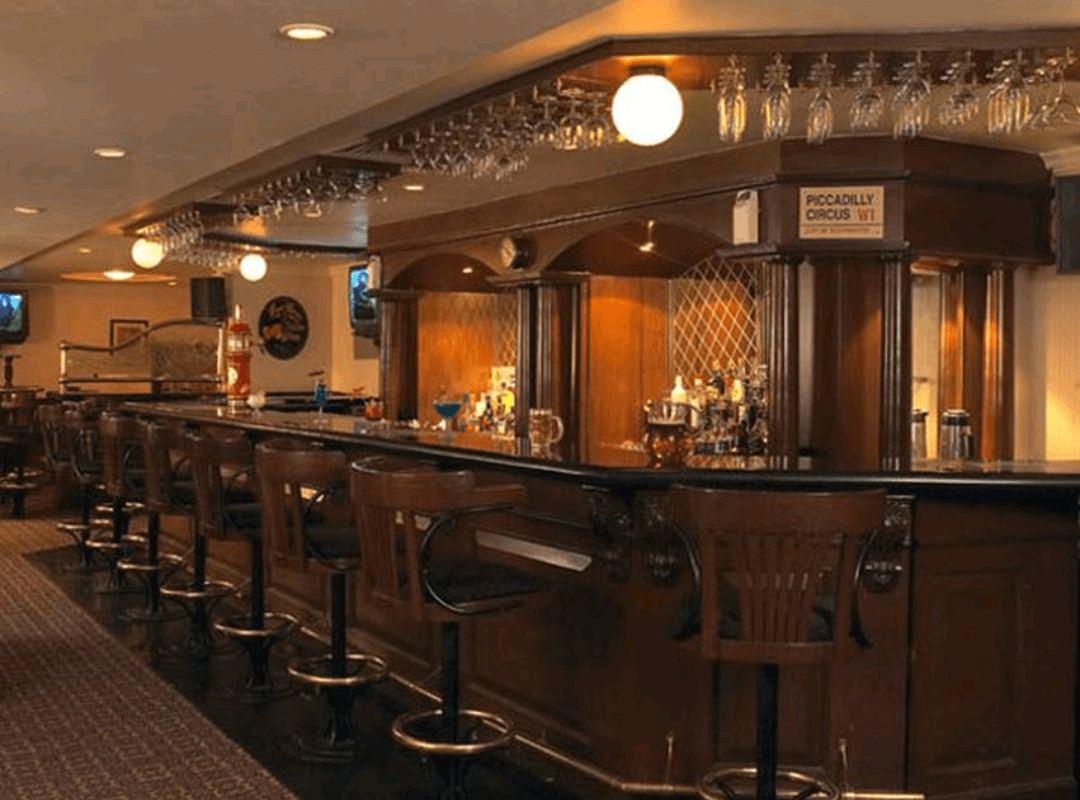 This little place in the folds of Museum Road has got a bit of an old world English charm about it. For those into rock and metal music, Tavern offers the best of karaoke nights with singers coming from different ages and backgrounds.
♦ Big Pitcher, Old Airport Road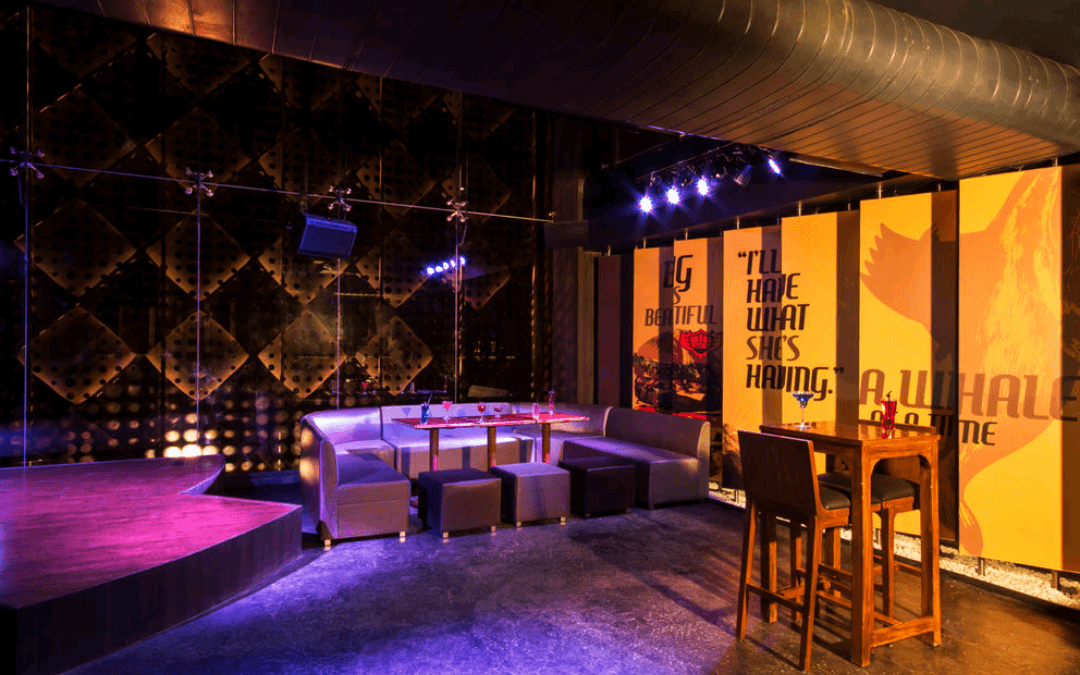 Wednesday is a good place for karaoke and Big Pitcher has proved it time and again. Not only does the place have some excellent beers and food, the crowd for karaoke is one that is always high spirited and lively.
Thursday:
♦ Happy Brew, Koramangala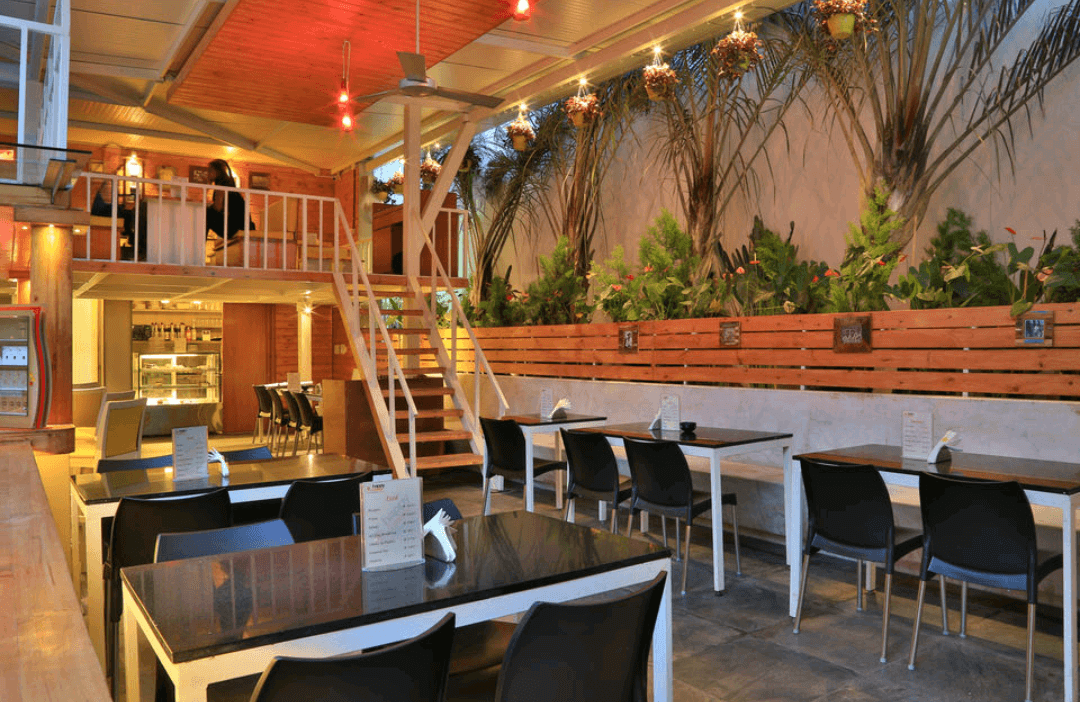 This intimate little space is perfect for a thursday night out in Koramangala. Ladies get two tap beers free on karaoke nights. Watch out for their beer cocktails!
♦ Gilly's, Koramangala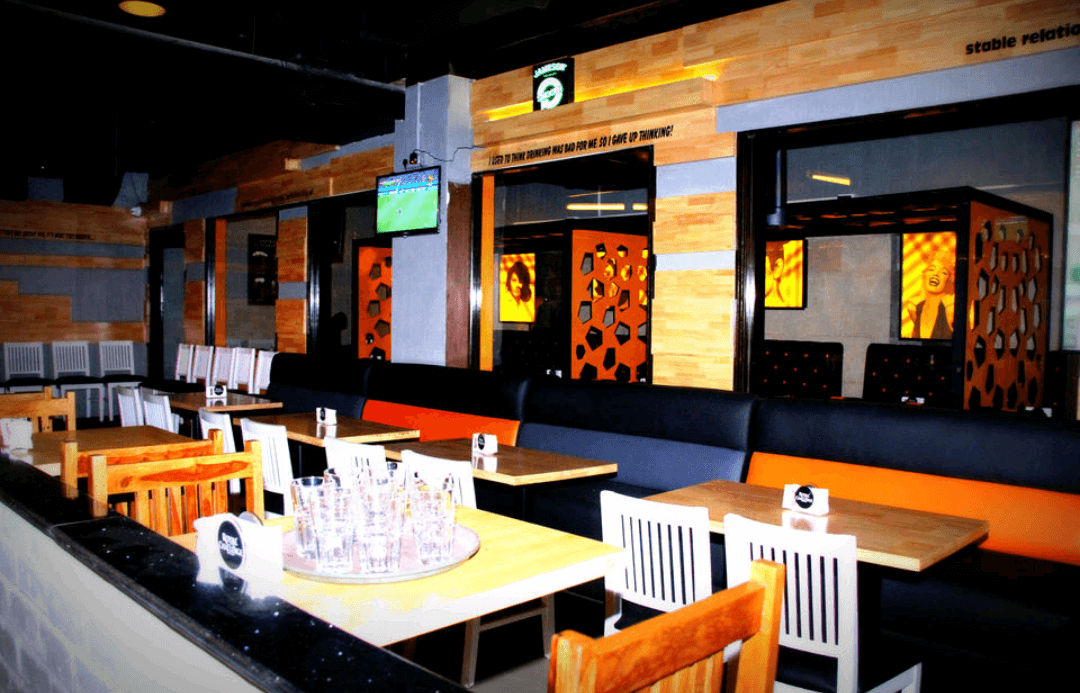 Good music, happening crowd, lively DJ, great alcohol, reasonable prices, prime location. Enough said. Gilly's is a sweet deal.
Friday:

♦ Banana Beach Bar, Koramangala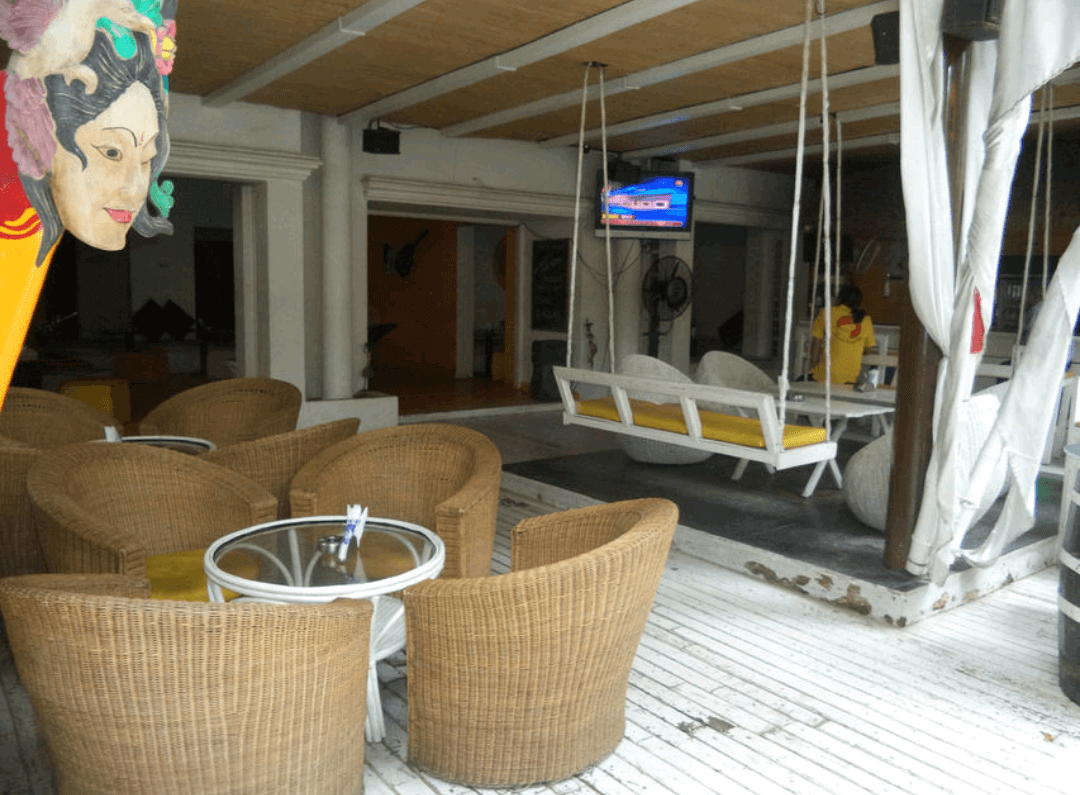 Banana Beach Bar is a little exotic world of its own. Mix up the beach vibes with a full blown karaoke night, unleash your vocal talents among makeshift huts and colourful hammocks on friday nights!
♦ Shift, HSR Layout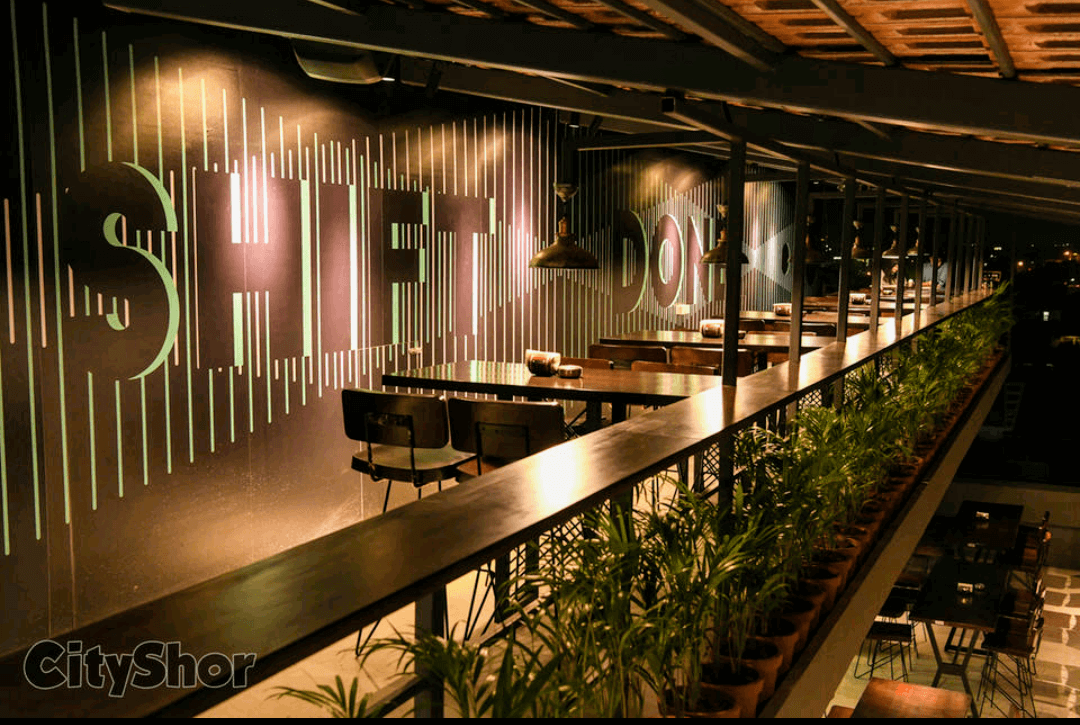 When it comes to karaoke on a friday night, Shift knows how to do it. This establishment in HSR Layout also combines ladies night with karaoke- so yay, women don't have to splurge for a good time on friday!
Don't let the week get you down, a karaoke is always round the corner!