"Too old to trick or treat, too young to die"- Eric Forman, That 70s Show
Fortunately, partying on Halloween has no age window (except, of course, you have to be 21+) and Bengaluru this year is full of them. Put on your costumes and party up this Wednesday- and ladies, you're in for a treat because Wednesday night is almost always a Ladies night! Here's a lineup of the best Halloween events in town on the night of Halloween (31st October)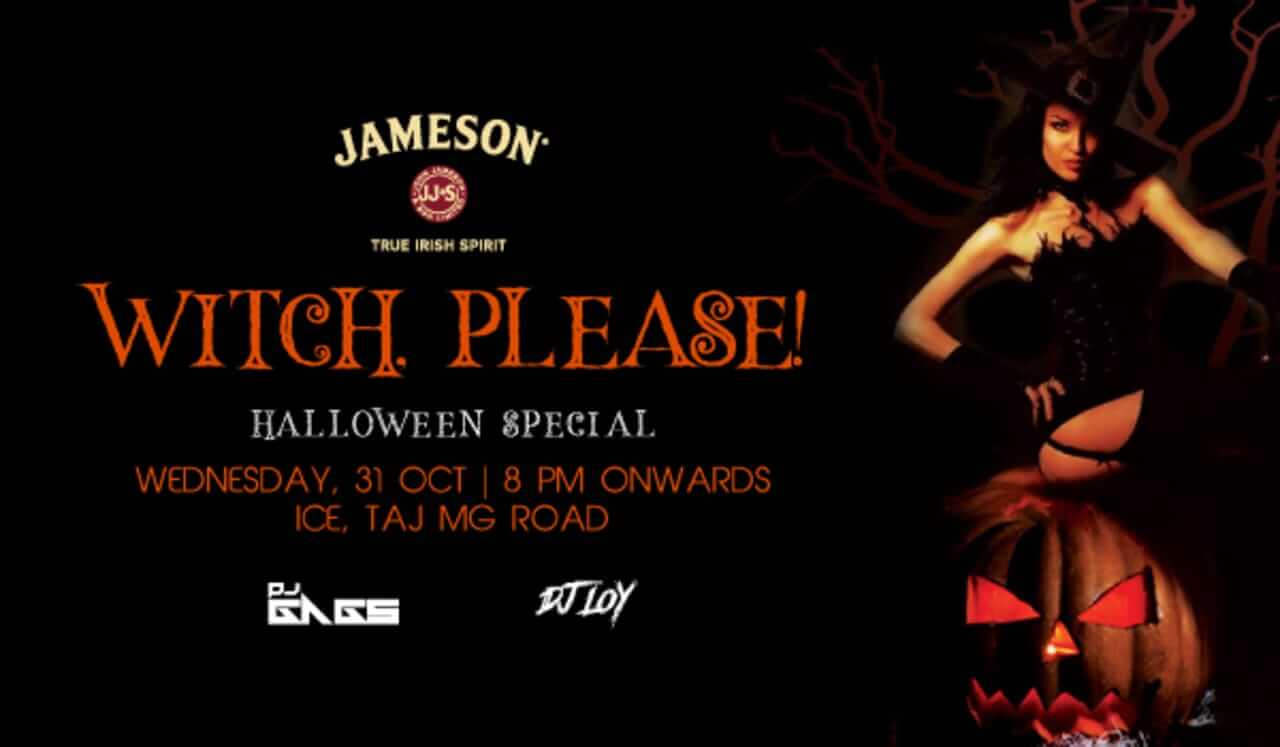 The parties by VKP are of great repute among the party goers: the venues are topnotch, the DJs are happening, the drinks are intoxicating, the crowds- more so. Witch Please! is a VKP night dipped in Halloween sauce and served fresh and hot. The event will see two of Bangalore's uber talented DJs (DJ Gags and DJ Loy) at the deck, playing amazing EDM mixes all night long. Put on your spooky costumes and party it up- what are you waiting for?
Where: ICE, Taj Vivanta, MG Road
Why: Lit poolside venue, amazing DJ line-up
Click here for passes and more details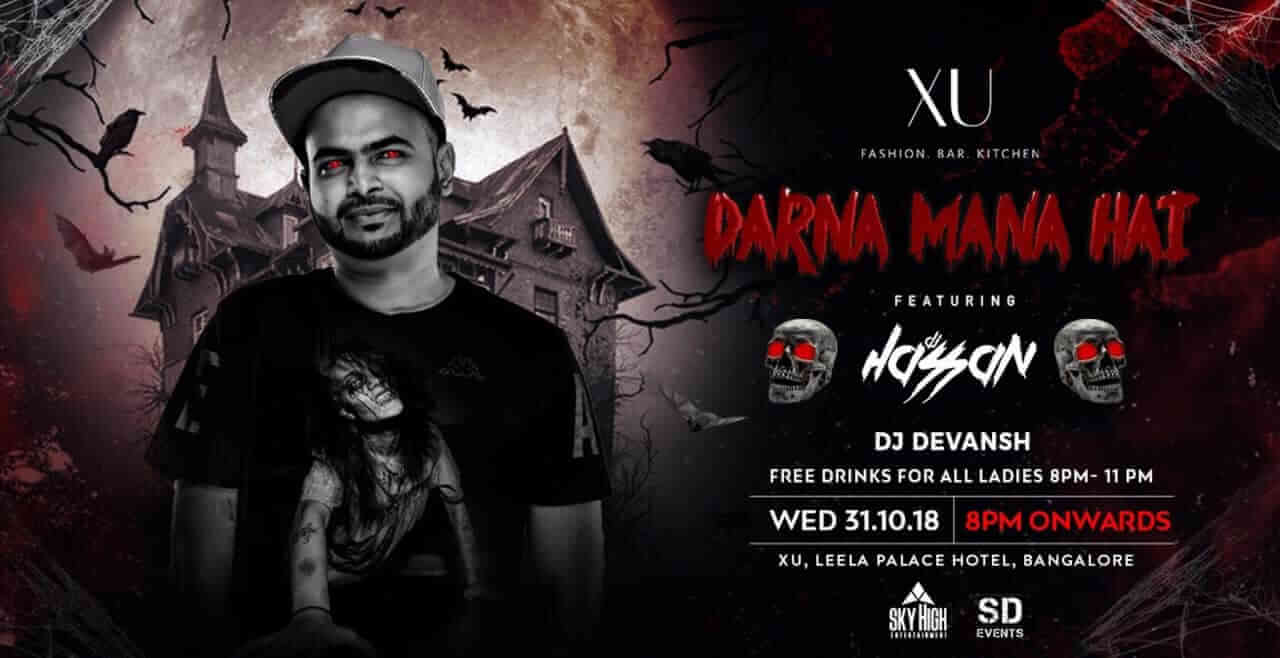 If you want to celebrate Halloween amidst spooky decor and ambience, participate in costume contests and indulge in old-school Halloween activities like face painting, this event is for you! Bengaluru's famous, DJ Hassan will be at the deck and playing some electrifying mixes to have you dancing all night long. Oh, and this also happens to be a Ladies night, with unlimited free drinks for the ladies all night long!
Where: XU- Leela Palace, Old Airport Road
Why: Ladies night with free unlimited drinks, costume contests, face painting
Click here for passes and more details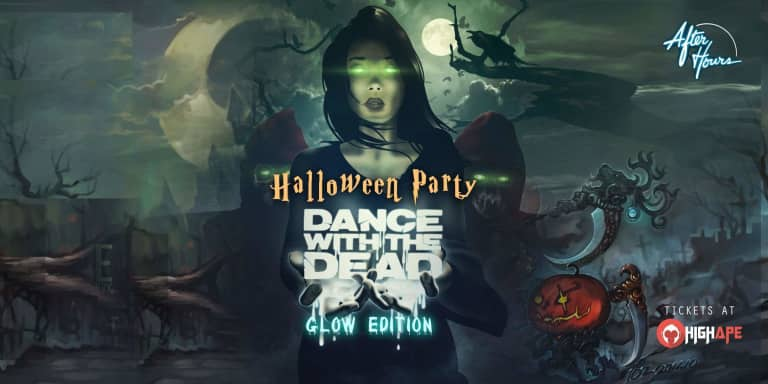 Halloween plus glow in the dark- here's the best of both worlds wrapped into one single night. Grab free glow in the dark goodies and dance all night long to the awesome mixes by DJ Johnson Patrick. A costume party at the best of nightclubs in town is bound to take your breath away!
Where: Opus Club, HSR
Why: Glow in the Dark party, free goods
Click here for passes and more details
If Halloween to you is some incredible music to party it up to, and slurping down cocktails, this event is tailored for you. With big names in the scene, such as: Wolfpack (of the Tomorrowland fame), Answer, Thomas Gold, Ma Faiza and DJ shine set to take up deck duties, and a Halloween special cocktail menu, curated for the night, this event is sure to make your Halloween night a thoroughly intoxicating one!
Where: Byg Brewski, Hennur
Why: Star artist line-up, Halloween special cocktails
Click here for passes and more details

Another fun ladies night, at a sports theme pub. Ladies enjoy drinks on the house until 10:30 pm. This event even admits stags in limited capacity! This party also comes with an amazing DJ and a frightening ambience to spread festive cheer.
Where: Xtreme Sports Bar, Sarjapur Main Road
Why: Ladies night, free entry for couples and ladies, limited stag entry
Click here for passes and more details
Cheers to a spooktacular Halloween!