A good time is just a phone is just a cold drink and a long roast session with your squad away. And thank God, Bangalore has never fallen short of breweries and pubs. A mug of ice cold beer and some firey wings is a combination we will never get tired of. Especially when it's also light on the pocket (more so on the weekdays!) ason for it to be called "happy hour" and I think we've all got it figured. Here's a line-up of some of our favourite happy hours around town.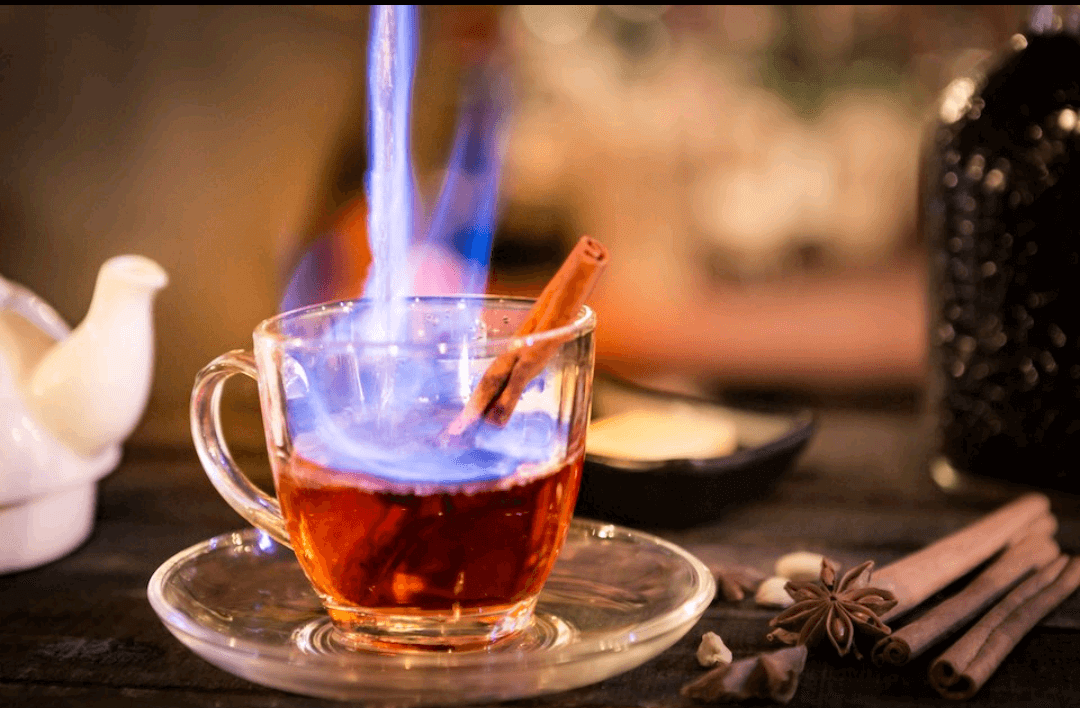 1) Bootlegger
Bootlegger has two outlets in Bangalore and the happy hours here are among the best. While LIIT and Twelve Mile are available at a nominal price of INR 150, a menu of 10 cocktails is available at INR 111 each and draught beer at INR 75 only! The best part: You can head to Bootlegger on a weekend and still avail this offer!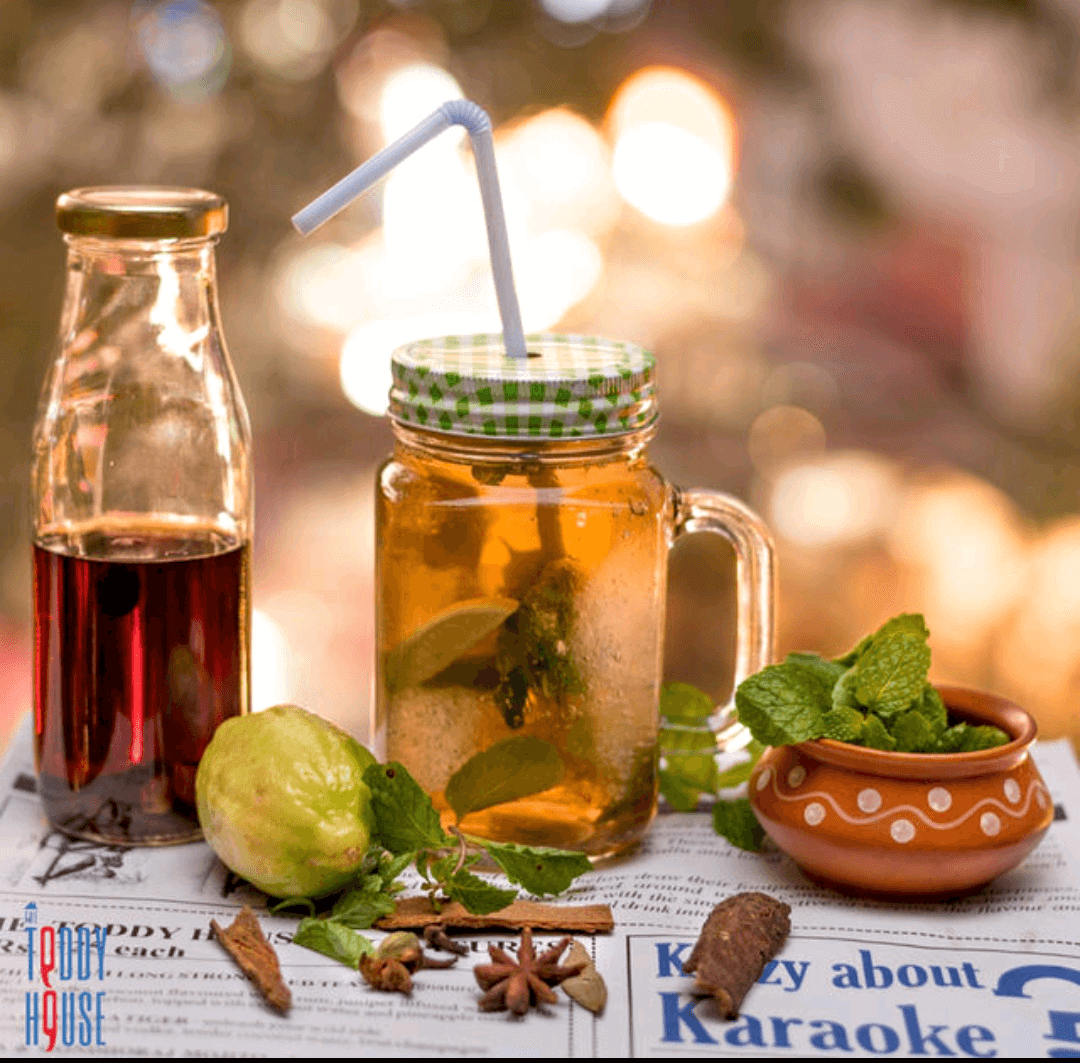 2) Toddy House
This lesser known establishment has a serene ambiance. Situated right above What's In A Name, Toddy House signature move is the South Indian twist it gives to most dishes. The special 79 menu is valid until 8 pm and has beer, wines, whiskey and a few other liquor options at INR 79.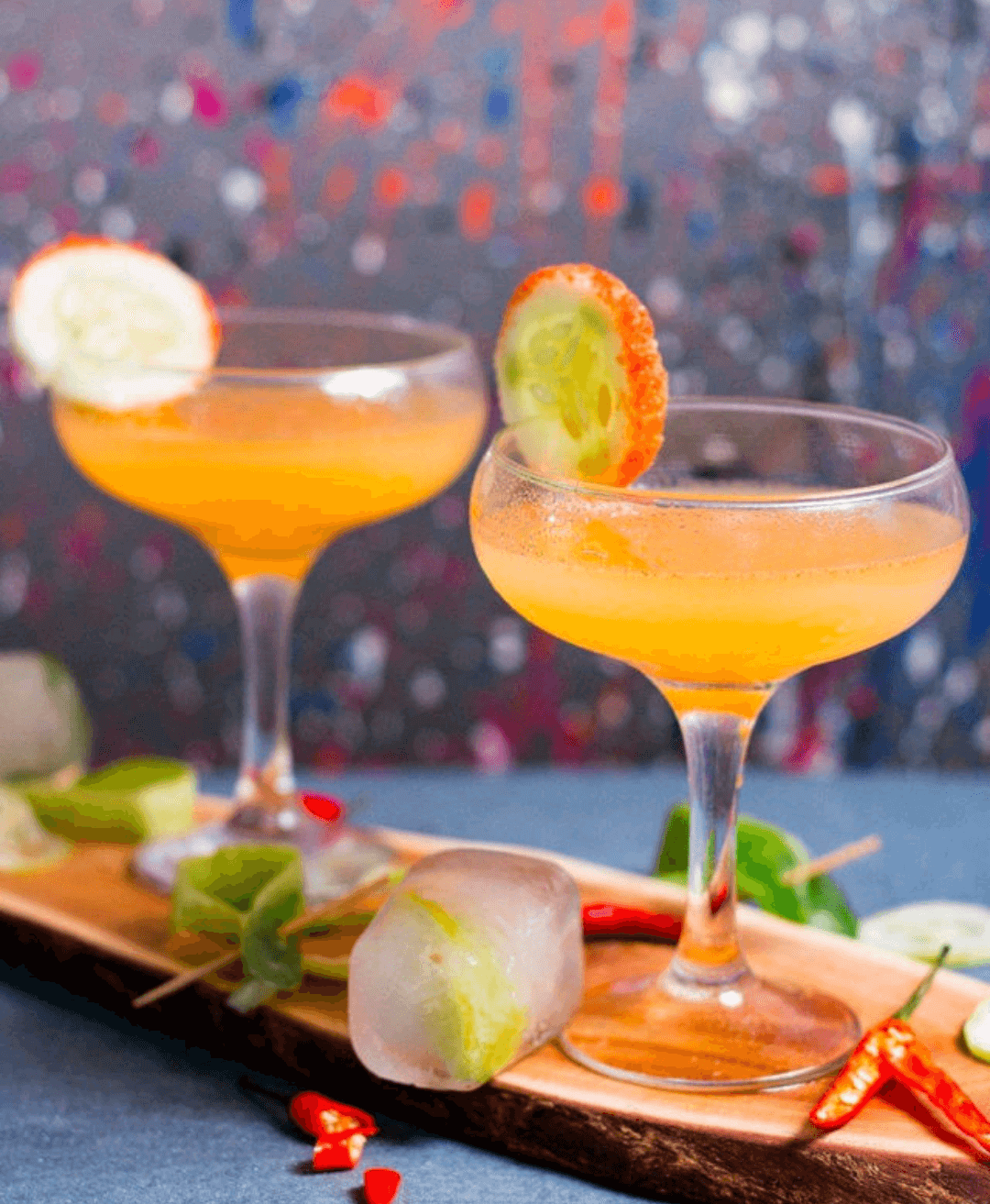 3) Sotally Tober
Sotally Tober has a cozy little ambiance and unlike most pubs in Koramangala, they often play some good old rock music. Sotally Tober Mondays throws "MRP Mondays", where liquor is sold at MRP, 8 pm onwards. Tag your drinking buddies along and hit up Sotally Tober in the weekends to enjoy a cocktail pitcher at INR 999!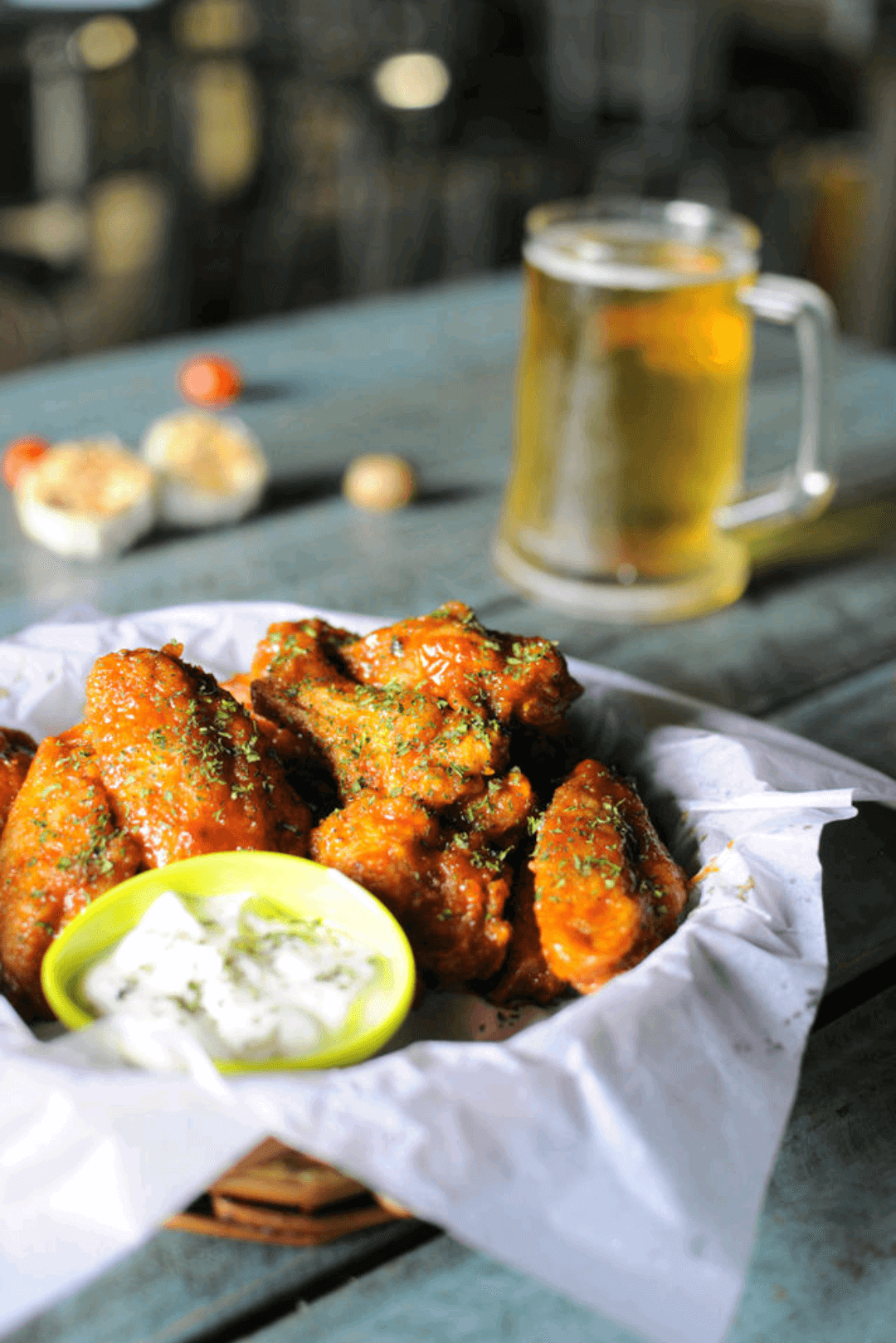 4) Plan B
Firey wings, loaded potato skins, greasy pizza, cheese nachos, cold beer... you're probably already thinking of Plan B. Plan B's Wing Tuesdays are a weekly ritual for some of us. The 50% off on wings and 1+1 on beer are a godsent indeed. Wasted Wednesdays pose some good competition, with the 1+1 offer on selected liquor.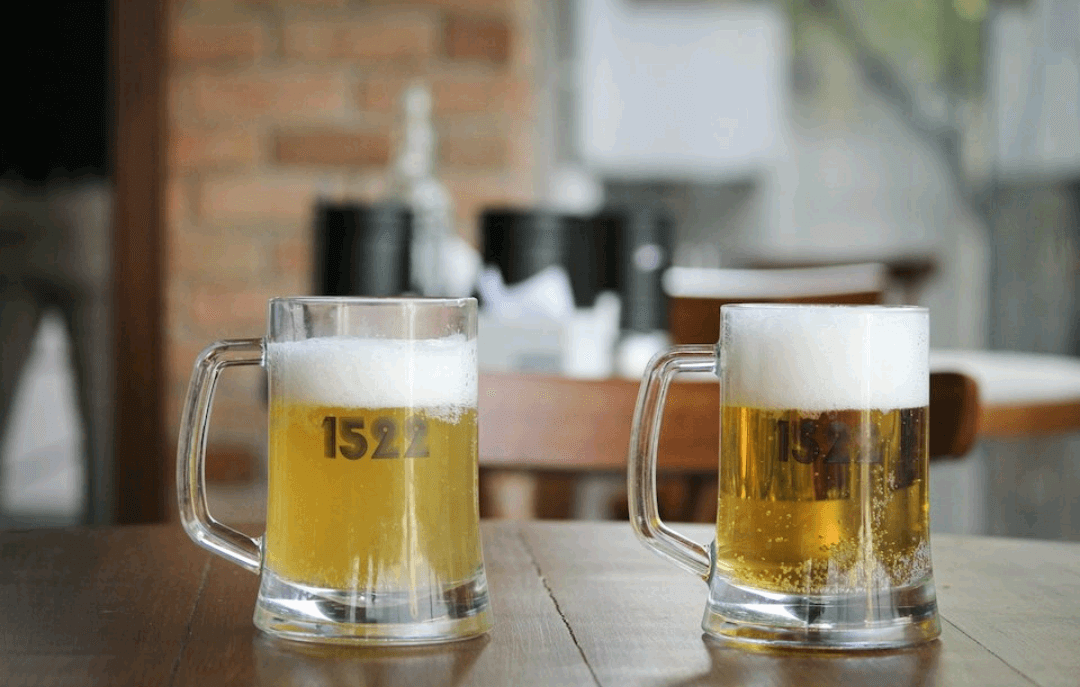 5) 1522
Koramangala, Malleshwaram and New BEL Road peeps know the joys of drinking at 1522. The alcohol is relatively cheap, to begin with. The happy hours throw in an extra 2+1, to make it all better and get you tipsy for cheaper! Do check out the Sangria and LIITs here.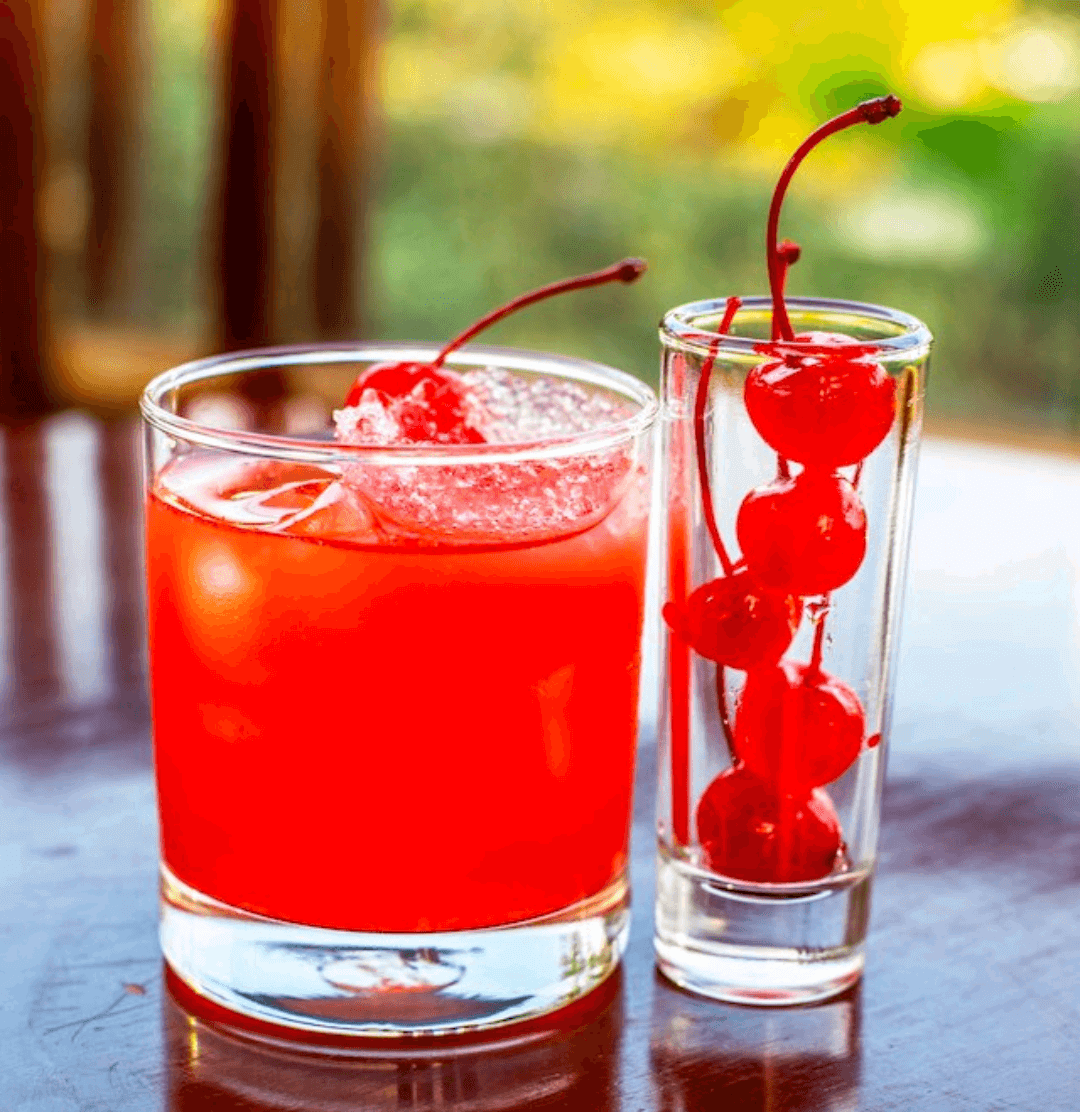 6) What's In Name
With some lively mixes playing and pleasant outdoor seating, What's In a Name has got the best ambiance to crack open a cold one with your gang. The brunches with unlimited cocktails and beers are an all time favourite. They also have a special 69 offer going on, where most liquor options are sold at INR 69.
Like F. Scott Fritzgerald once wrote, "Here's to alcohol, the rose colored glasses of life!"