-TLDR version-
What: A fundraiser party featuring Marnik by DJ Prithvi Sai
Where: XU- Leela Palace
When: 4th November, 6 pm onwards
Why: The amount raised will be donated for the education of underprivileged children, those struck by serious health ailments and more. Also your chance to watch Marnik like at a fantastic venue. Walk in before 9 pm for a free entry.
Book your passes here
---
Party for a Cause is the initiative of DJ Prithvi Sai a 20-year old, Hyderabad based artist. He has not only performed in the best of the clubs across several continents but is also taking a huge step towards philanthropy. Through this initiative, he aims to raise funds for the underprivileged children struck by serious health ailments, education for the needy and more. Party for a Cause will witness an evening's worth of tantalising house harmonies and hits by Marnik, the uber-talented Italian phenomena. The revenue generated by this concert-style DJ night will be donated to Touch A Life Foundation, Hyderabad based NGO.
Touch A Life Foundation provides sustainable livelihood options, basic amenities, health and medical facilities, education for children working towards environmental issues community participation in child and animal care. The main purpose of Touch A Life Foundation is to promote the alleviation of human and animal suffering, by supporting activities of charitable, scientific, literary and educational nature as well as working with organisations and institutions engaged in such activities.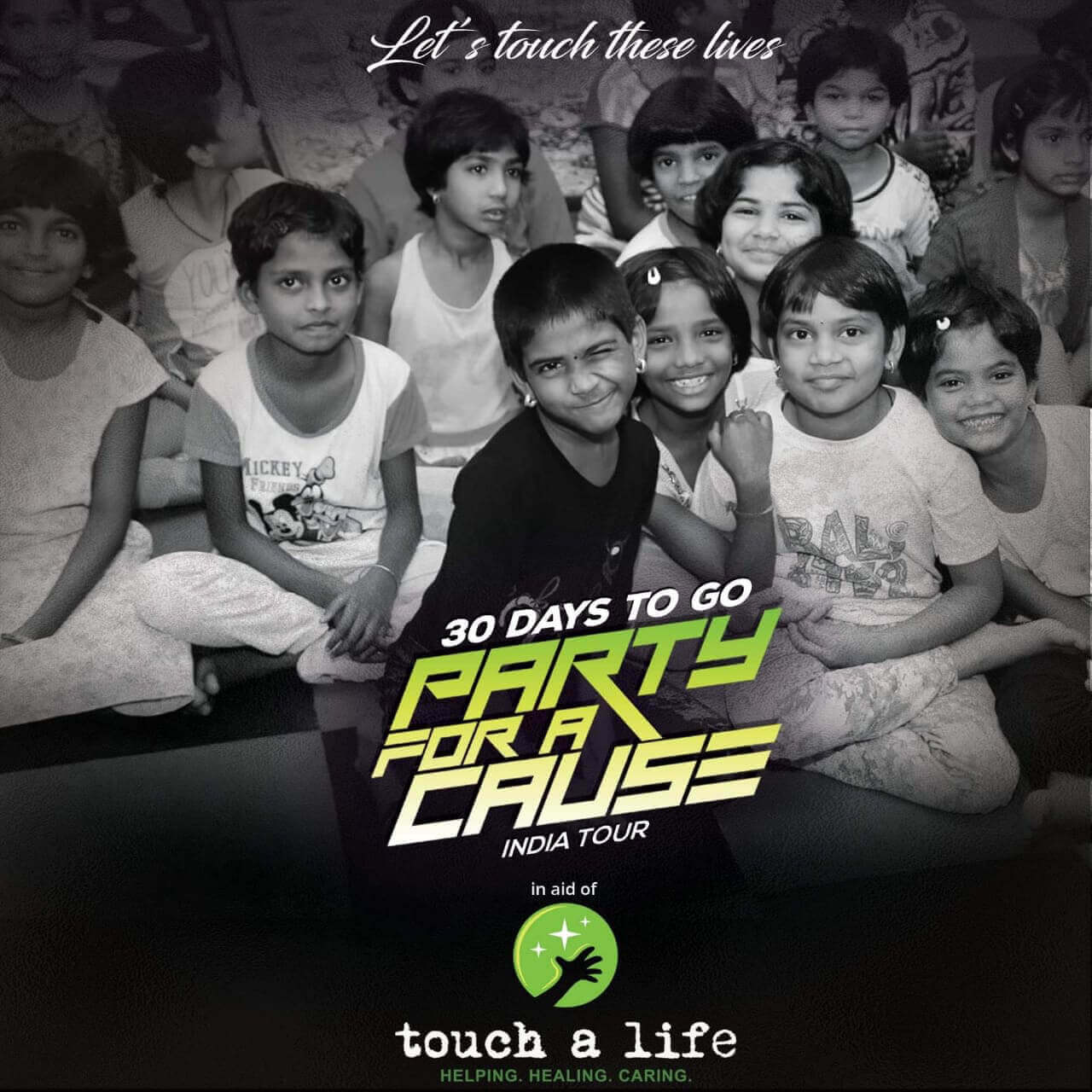 They organise fundraiser activities, health check-up camps, summer camps, national holiday and birthday celebrations, and activities for the overall development of the underprivileged children sheltered by the organisation.
Emanuele and Alessandro, the DJ duo known as Marnik started off as the most promising DJ duo, quickly became an Italian phenomenon after quickly climbing up the ranks of the Beatport Charts.Their tantalizing melodies influenced by trance and progressive house, have turned out to be anthem quality productions, that command each and every crowd.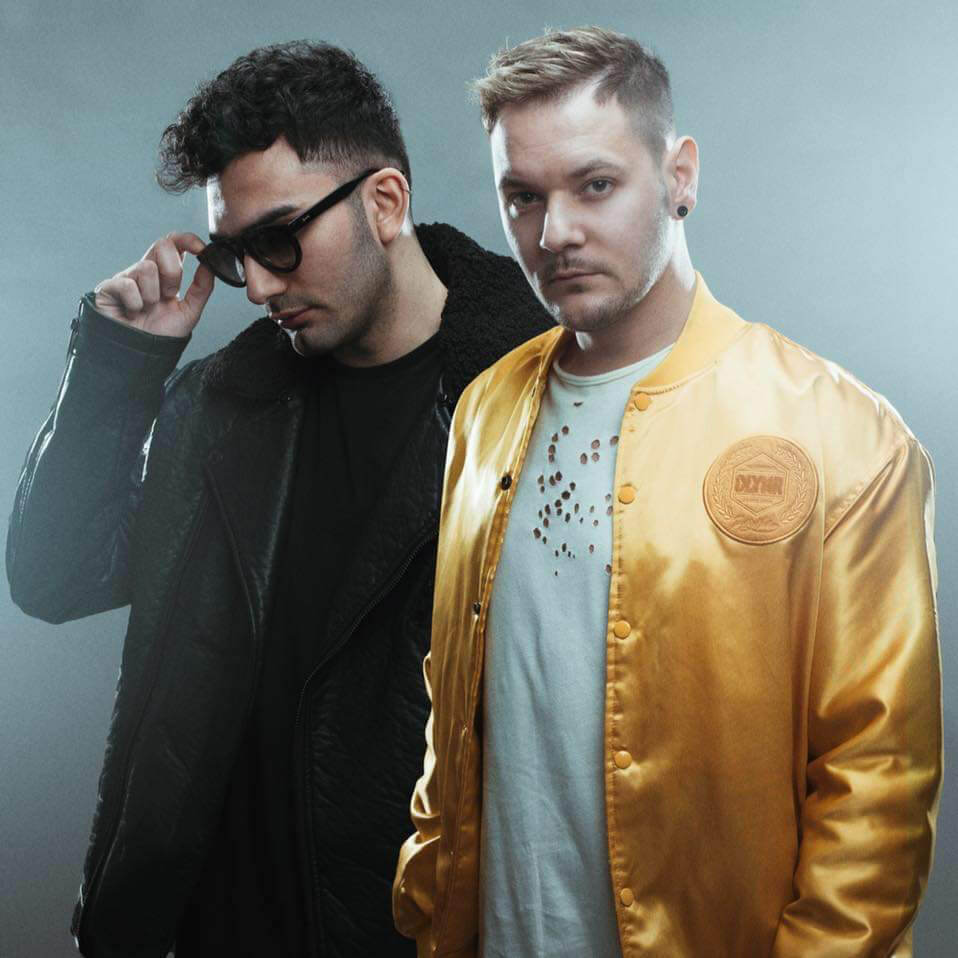 Marnik's collaboration with KSHMR over Mandala not only topped the Beatport charts but also earned Mandala the title of 'Official Sunburn 2016 Anthem', where the duo took over the Mainstage in Pune. Be it their Blasterjaxx collaboration Heart Starts To Beat or Jump Around with Tony Junior or Orion with Lush & Simon, or the latest collaboration with Don Diablo on Children Of A Miracles, their originals have instantly bettered the energies in the dullest of parties!

DJ Prithvi Sai hopes that his act of kindness will serve as an inspiration for people all over the world to foster virtues of humanity and help the needy. The rebirth of the initiative is seeking the support of other talented DJs to contribute to this cause. DJ Prithvi Sai will be undertaking a Charity Tour through India with Marnik to further the success of the fundraiser.
Come, watch the titan DJ Duo live at the lovely 5-star venue, XU- Leela Palace. Dance the night away to their incredible trance tunes and help raise funds for those in need of it. Partying to paint smiles on repressed children is the best of both worlds, indeed!