After multiple and collective bored sighs, get ready to finally let your hair down and party it up with some scintillating parties kicking off this weekend. The nightlife scene this time is ballistic, and here's a lineup of the best events to head to for a gala out of your night.
1) Big Bollywood Disco Night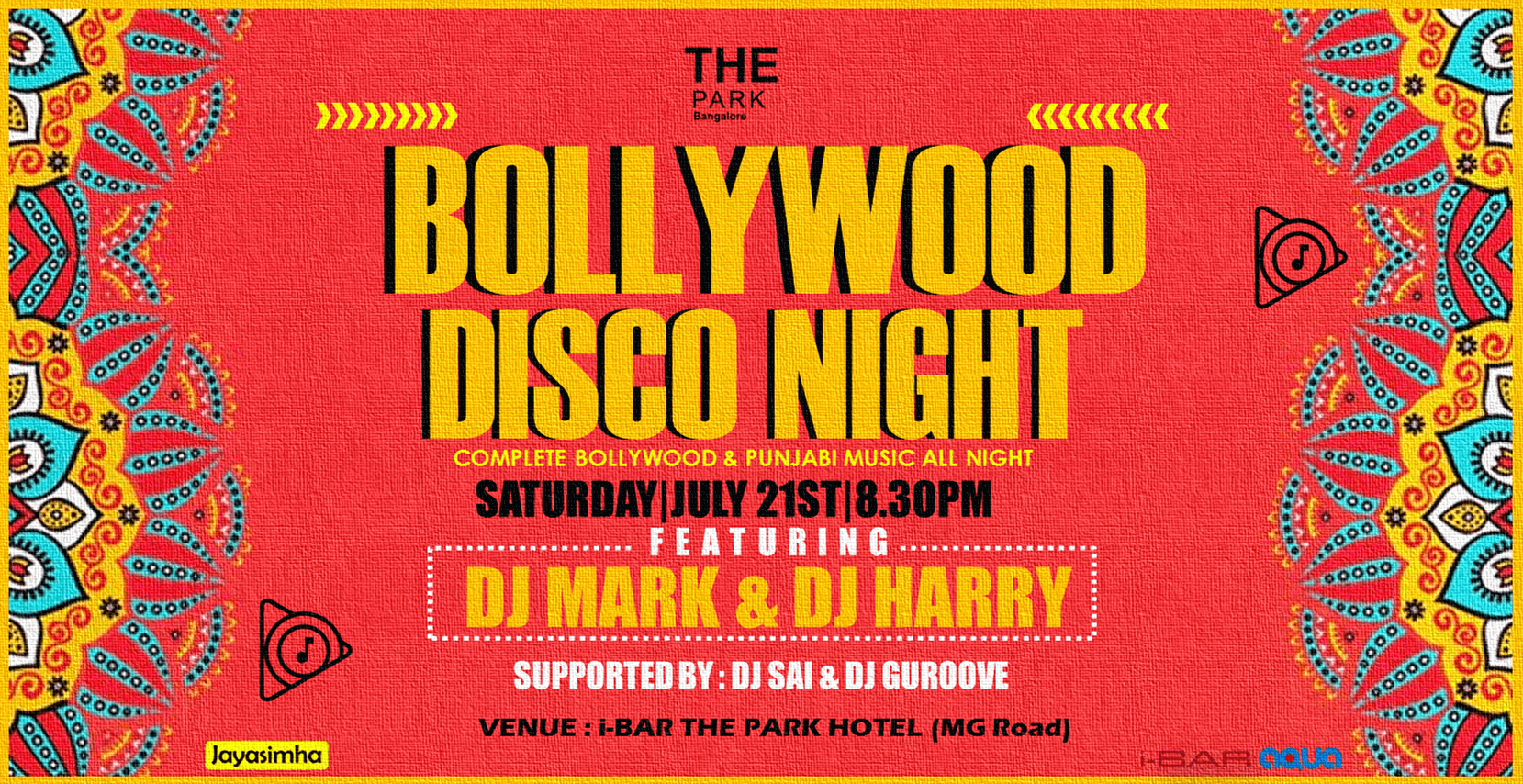 Free entry, free shooters (for the ladies), bollywood music, some jhumkas and thumkas- because who doesn't like to glam up and show off, and not one, but two talented DJ s at the deck, what's not to like? Oh, and here's the cherry on top- this is a poolside event. Head to i-bar for this uber cool gig this Saturday night. Smile and wave all around, there's also going to be a photoshoot!
Where: i-bar, MG Road
When: 21st July, 8 pm
Click here for passes and more information
2) Holly & Bolly Nights ft. DJ Ravi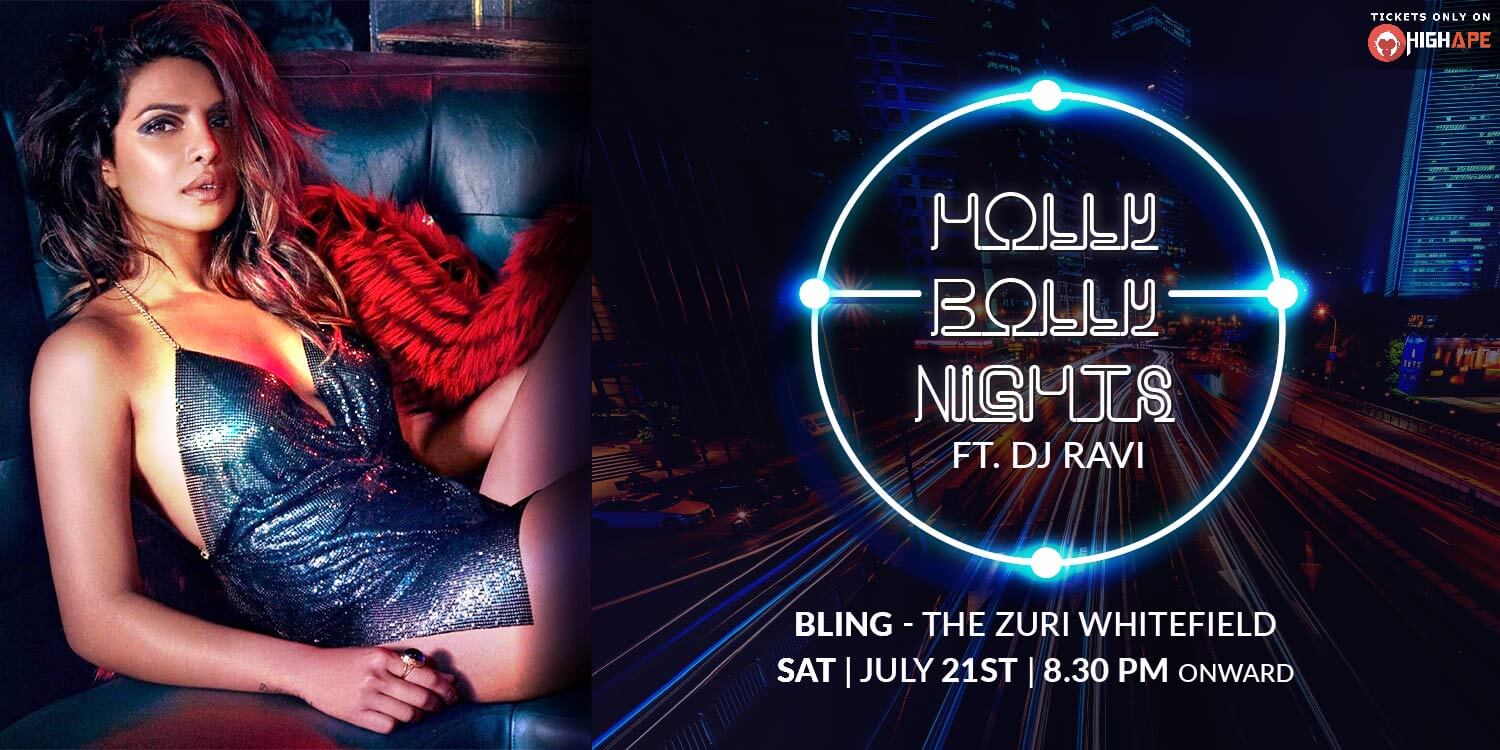 Whitefield peeps, this one's especially for you! If the prospect of traveling all the way here is ruining the party mood, worry not, there's a party coming to your side of town this Saturday night. Blig is an elegant and chic nightclub of the prestigious, 5-star Zuri. Liquor will flow free and in high spirits- ladies enjoy shooters on the house and cocktails offers for anyone who books through the High Ape website*. Watch as the uptown night transforms into a wild party, with a notch of underlining elegance of course.
Where: Zuri's Bling, Whitefield
When: 21st July, 8:30 pm
Click here for passes and more information
3) Saturday Showtime Ft. DJ Martin Dsouza & DJ Rohit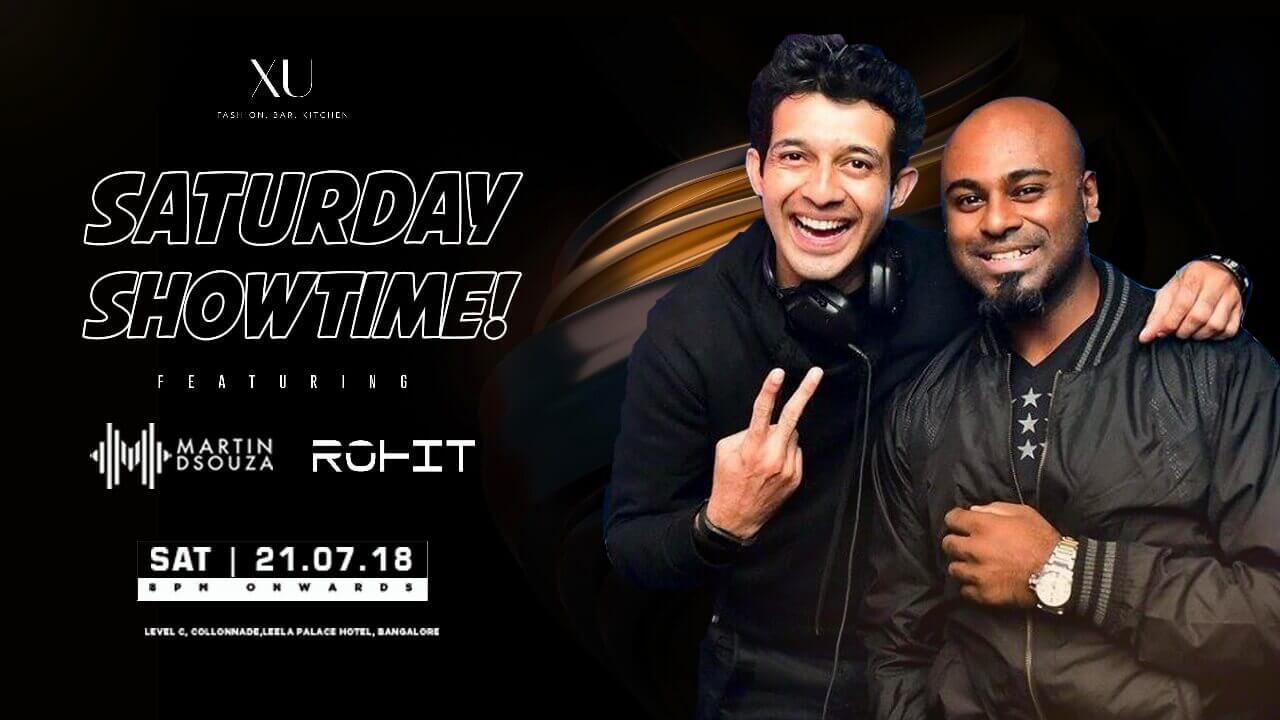 If partying it up in style is your thing, you should head straight to XU, the Leela this Saturday night. Bangalore's favourite DJ Martin Dsouza & DJ Rohit will be spinning some top commercial chartbusters to keep your grooving. Glam up and drink the night away!
Where: XU, Leela Palace, Old Airport Road
When: 21st July, 8 pm
Click here for passes and more information
4) Ghaint Punjabi Night - Biggest Bhangra Party at Opus Club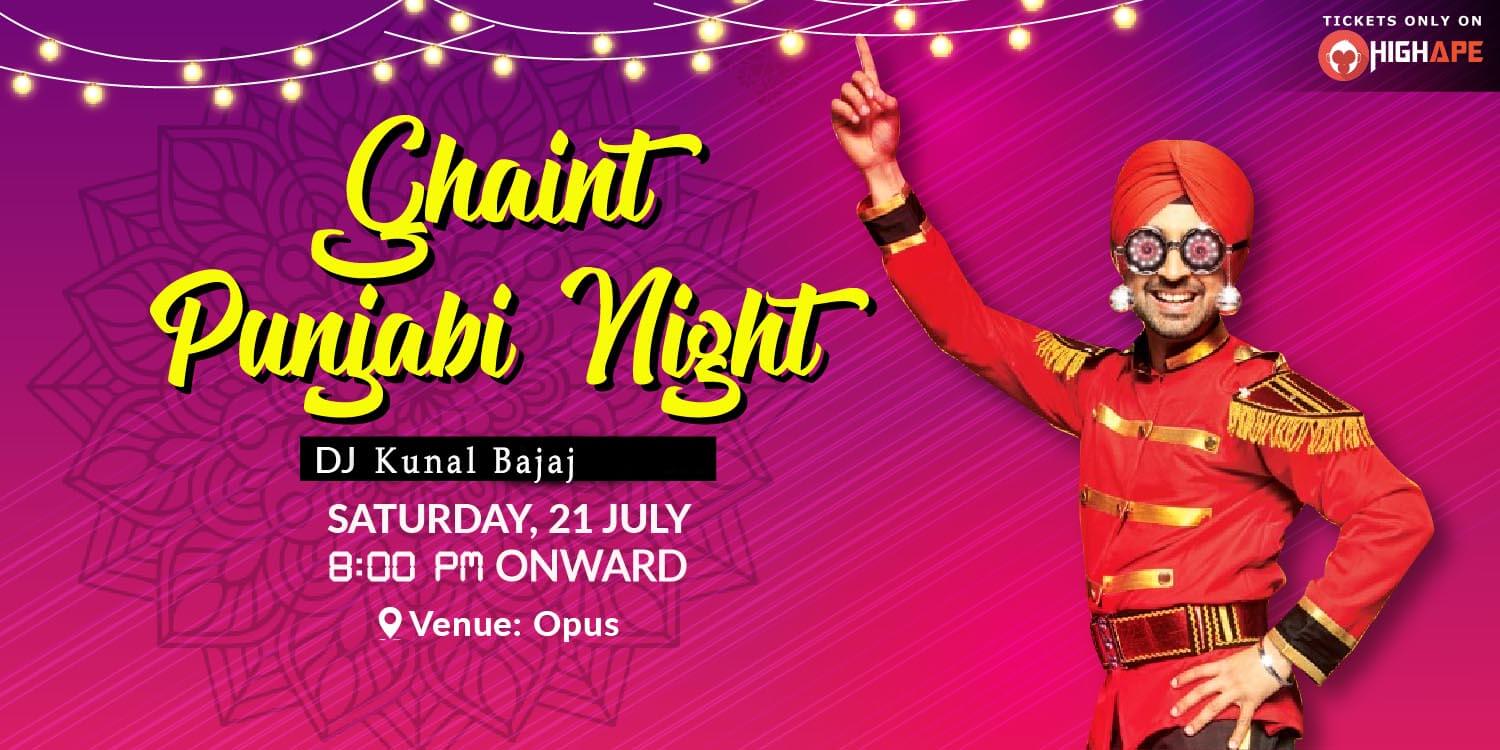 If you're among the Punjabis in the city missing the flavour of home, or just a sucker for good Punjabi music and bhangra to the beats of the dhol, this event is for you. Saturday nights at Opus are lively and the drinks will keep take your spirits a notch higher. Save up on the entry fee by booking through the High Ape Website.
Where: Opus, Sarjapur
When: 21st July, 8 pm
Click here for passes and more information
5) Galaxy Evolution Promo Party With Omiki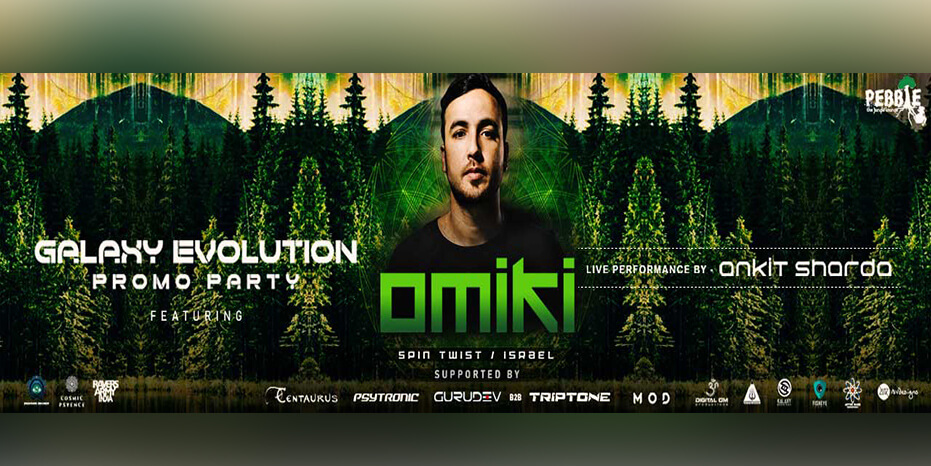 If you're an ardent admirer of trance, then Omiki needs little introduction. Omiki by the Israeli artist, Omari Amar is on tour, and it's finally Bangalore's chance for an evening full of insane psychedelic tunes. Pebble the Jungle Lounge, the home for the best of trance events is the venue. Hurry up and book your tickets before they're all sold out!
Where: Pebble: the Jungle Lounge, Palace Grounds
When: 22nd July, 5 pm
Click here for passes and more information
Take your time and make your pick- don't forget to tag your friends along!