2019 would have been one among the many eventful years of your life. It must have brought out the best in you or the worst in you or probably both! As the New Year slowly, yet steadily creeps upon us, we can't help but think about all the wonderful memories (and the not so wonderful ones!!) the year has given us. As every year,this year too we are excited for the amazing parties/events that would have already started lining up. And as every year, all our whatsapps will have a group along the lines "New Years ka kya plan hai bhai?" Now,the thing about whatsapp groups are either they work out in our favour or its a constant vicious cycle of chalo agle saal!! Even planning a sane New Year's party/trip with your family is a tedious job. There are about a hundred things you have to keep in mind before the plan can actually materialize and then there is the million dollar question "Where to celebrate New Year 2020?" Lets make things easy for you!! Here are 7 things you got to keep in mind while planning for your New Year Party 2020.
The obvious first would be..
1. The Budget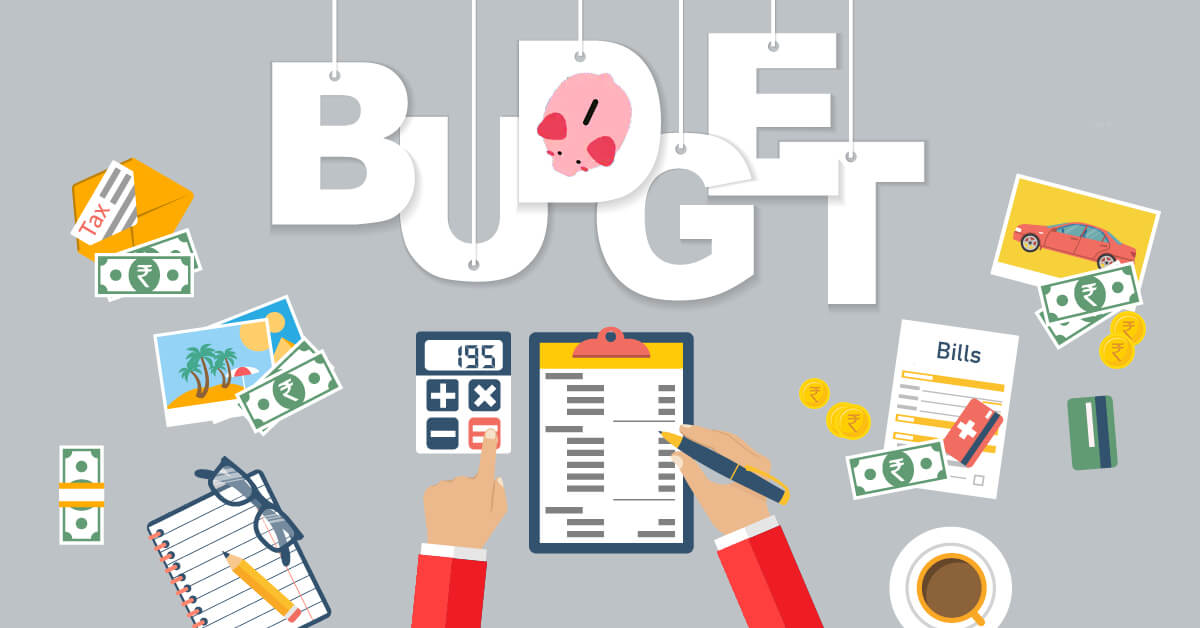 There are two kinds of people. One set would have their New Years all sorted and would have started saving from quite some time,keeping in mind to end their year on a high note! Then there is the other set who by the time decide to save, realize New Year Eve is at their doorstep! Well, fret not! Banglore being one of the most happening cities,cater to the varied budgets of its people. You can easily find the best Budget New Year parties for 2020 through HighApe's app/website and plan for the one that falls within your budget. To know more Click here
2. Type of Events

There are a different number of events that take place in Bangalore during the New Year. If partying your way into the New Year is not your thing and you're up for some New Year adventure, to celebrate your New Year 2020 "out of the box", then check out the various trips organized by organizations like Namma Trip,Day Dreamers and Escape to Explore. Celebrate your New Year by camping under the stars,by the river or by trekking along the coasts of Kumta, Gokarna, Kundremukh and so on. Or plan a New Year getaway to Kasol Kheerganga or Prashar Lake.Check out the HighApe website/app to get to know more about these amazing experiences and other New Year Events. To know more Click here
3. Location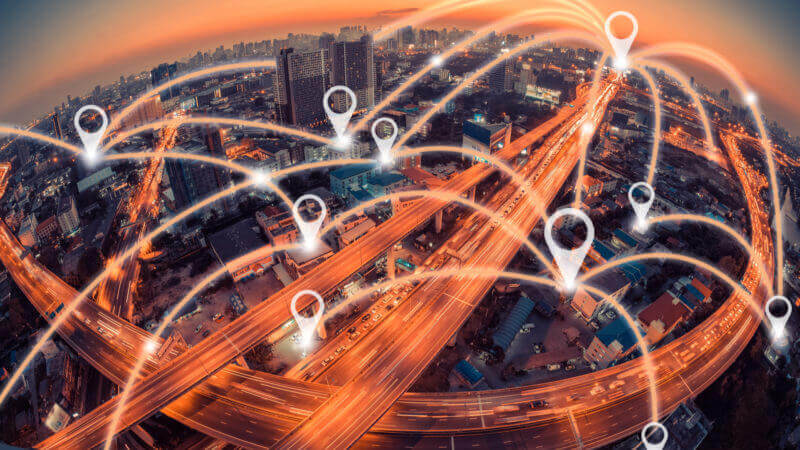 Location is as important as choosing a venue. Being stuck in the famous Bangalorean traffic is one crappy way to start your New year. Choose places that are nearby and are easily accessible. Remember to be wary of the parking issues that may occur. You can either uber or carpool (or if you're feeling adventurous walk!! ) to your venues.
4. Venue/ Ambience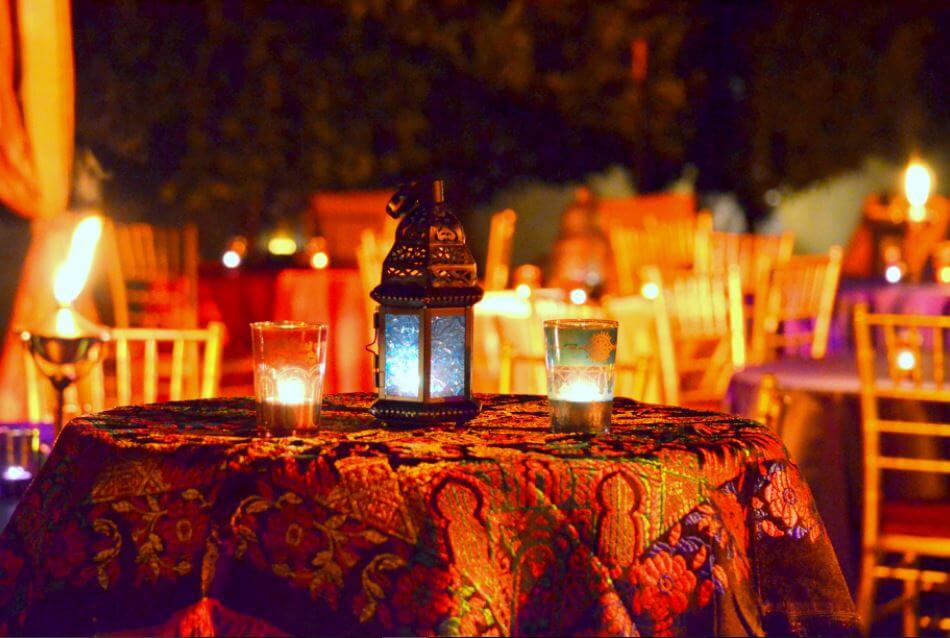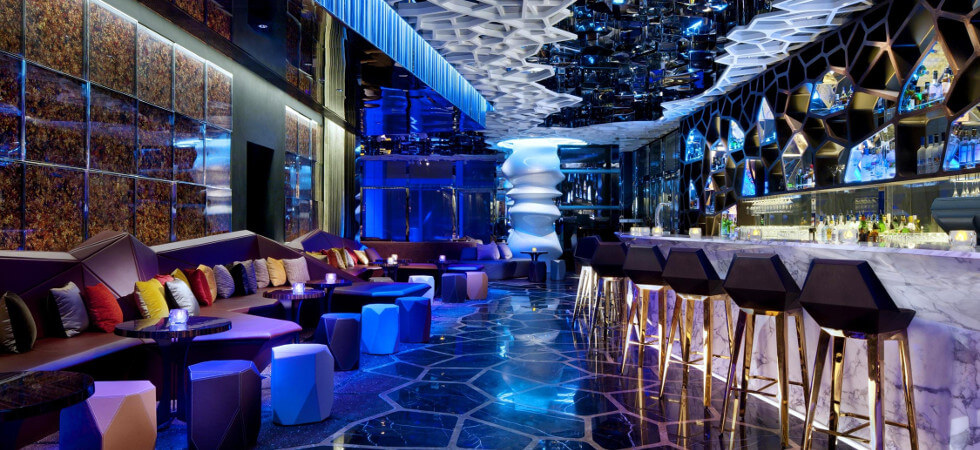 Now everyone has their own way of celebrating New Year's. Some prefer to keep it quiet, while some (read most of them !!) prefer partying through the night (counting down the seconds to the New Year surrounded by music, laughter and glitter). The ambience of a place can make or break your celebrations. Rooftop parties are usually one of the most sought after venues. Welcoming the New Year under the stars while grooving to the beats of the DJ is an appealing way to welcome your New Year and it does have a unique charm. Indoor celebrations have a whole different vibe to it. Whether you choose a rooftop venue or an indoor setup New Year events 2020 are going to be vibrant, wild and full of life.
5. Music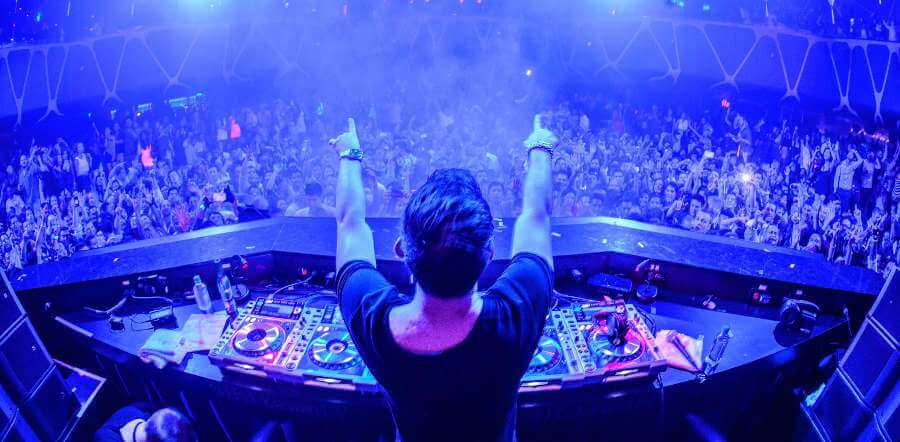 It is known that a playlist that refuse to get your limbs moving is a NO-NO!!! Check out the DJs and the kind of music they play to get an idea of what to expect. If your plan is to welcome the new year Bollywood style, there are plenty of venues in Bangalore that will attract you. If that's not your jam, then there are few other places that play Rock/Metal/Psytrance music.
6. Food and Beverages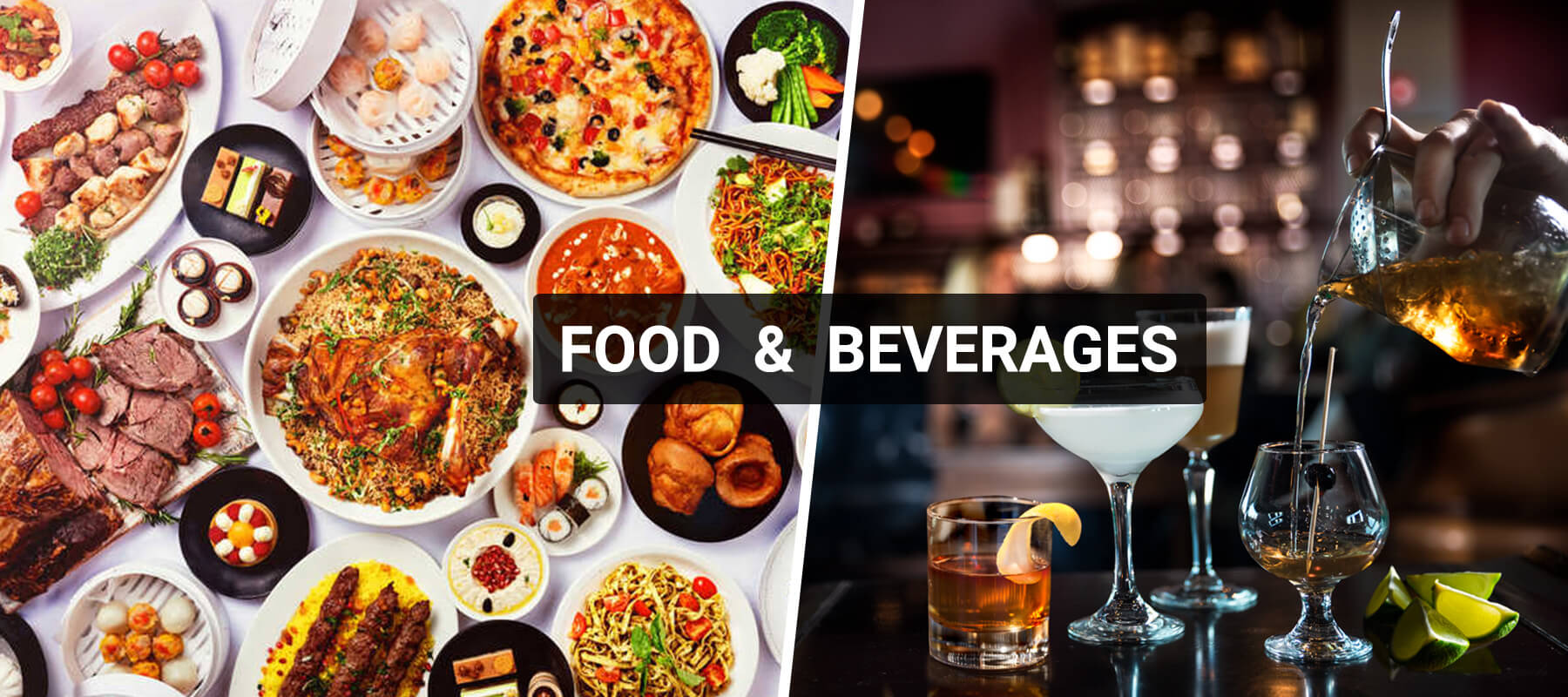 An amazing array of food that can tickle your taste buds,followed by the choicest drinks! Sounds heavenly and rightly so! There is no sense of satisfaction until you have had your tummies full! Most of the venues offer a great variety of food and drinks. If you're worried about your budget, then keep your eyes peeled for the various offers/discounts that will be offered by almost all venues.
7. Highlights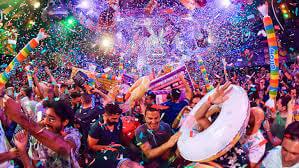 To derive the maximum experience from an event, ask yourself what does an event exactly offer? While planning, find out what to expect from the event. While most of the events will have dance floors, there are other things you might want to look out for. Some places offer games, karaoke and so on. Some places will have separate areas for families to sit and enjoy their family time and at the same time not miss the fun on the dance floor. A few places even offer kids area/nannies to keep an eye on your kids while you dance your way into the New year.
Hopefully this list will help you figure out where to go to celebrate your New Year 2020. Now pick up your phones, get your chaddi buddies or your families together and get planning!! Time to party peeps!!