2018 has had its own ups and downs but it sure has been a long, long, looooong year. Looking back at your year might have you smile, cringe at your decisions, bawl and cry like a baby or leave you teary-eyed, but put the put the worst behind because the best way to go is forward. It is important to celebrate the end of a tumultuous year and look forward to better, brighter times that await you in the new year. So let's start off high spirited and happy because as they say, well begun is half done.
Come December and the very pertinent question of Where to go this New Years in Bangalore? is on everyone's mind. Here's your mini guide to partying this NYE 2019 in Bangalore. We're keeping in mind the budget, locality, crowd, food and drink, music and venues. We're all set to make NYE in Bangalore 2019 a total blast, are you?!
1) The Crowd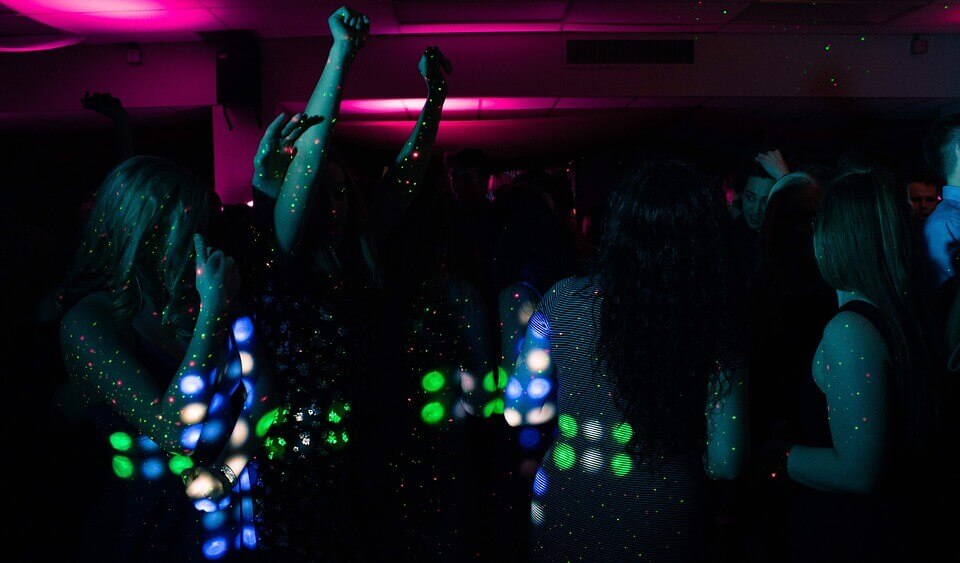 NYE events in Indiranagar are most desirable because the crowd is classy, and Indiranagar is packed with the best of the city's pubs and microbreweries. New Years in Koramangala is best for those who are on a budget, the crowd is relatively young and full of energy. NYE in Whitefield has a good IT crowd, and thanks to the wonderful upcoming venues and their novel concepts, it could be equally incredible.
2) Area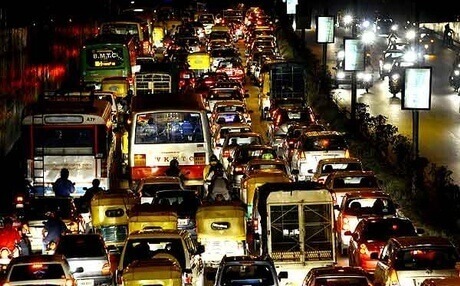 Every Bangalorean is at war against traffic on a normal day. However, it can turn out to be your biggest bone of contention during this time of the year. It's not very wise to travel too far on the night of New Year's Eve, therefore your ideal New Year's Eve parties are the ones closest to you. For those who live around Koramangala, Indiranagar, MG Road, HSR- you get the cream of the city's nightlife. However, if you live far off from the city, NYE celebration in Whitefield or Sarjapur can still be a good idea, hit up the up and coming venues around you, you might be surprised!
3) Your Budget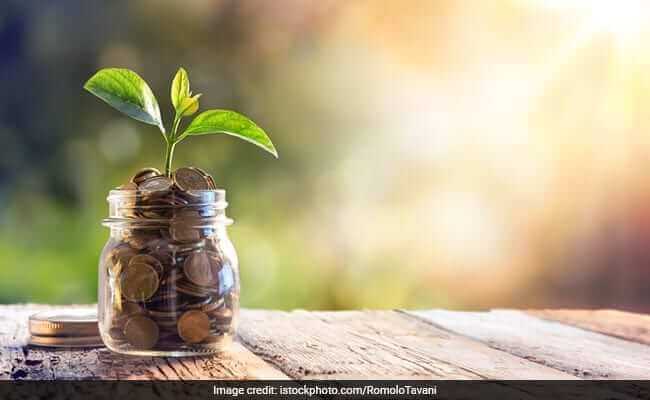 You can't expect a complete uptown 5-star venue when you don't plan to spend a bomb. But at the same time, aim for the highest and the best of events with the amount you plan to spend. While we're still in November, this is the time to watch out for offers and coupons online to help save your pockets while still giving you a luxurious NYE experience.
4) Food and Drink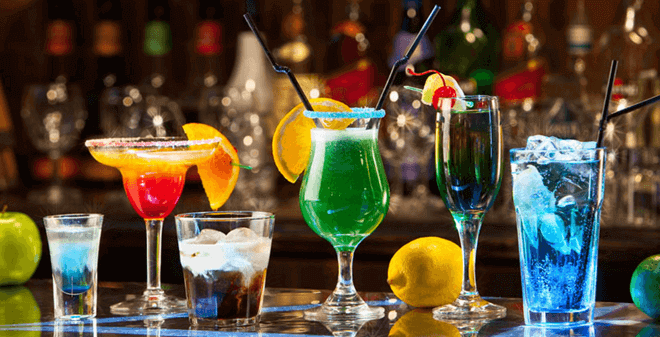 Food and drink are pretty much the best part of any event for some of us. Keep in mind that entering a venue on NYE is mostly only half the ordeal. You might want to sign up for a deal with unlimited free drinks and finger food so you can avoid spending more than you have. But if you are picky with your food and drink choices, make sure you hit up the event that caters to your taste.
5) Music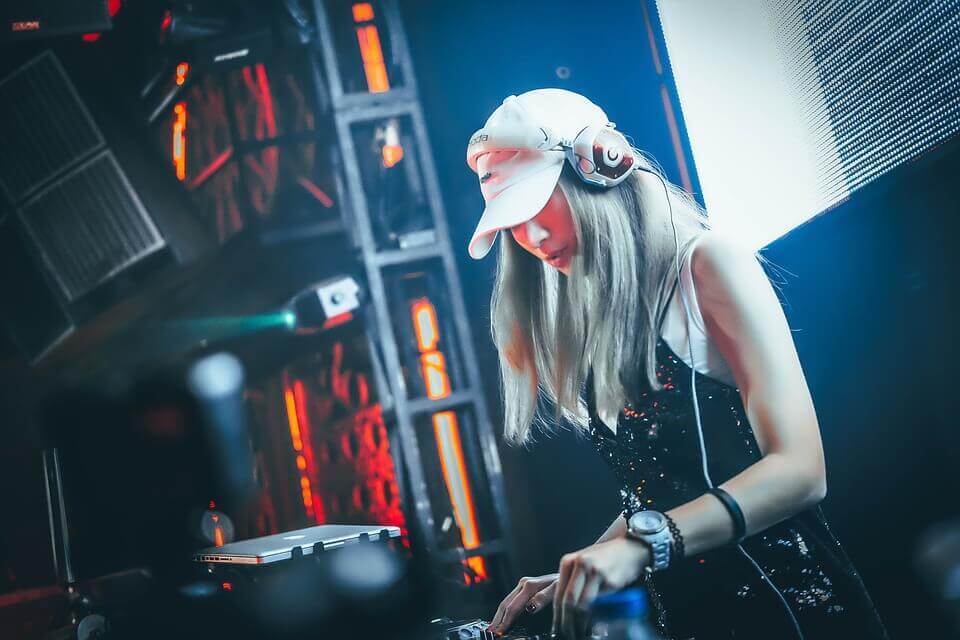 You might not realise it until it's too late, but obnoxious music can ruin your entire night. If you love dancing like there's no tomorrow, a Bollywood/EDM night is your jam. Nearly every other DJ is a Bollywood maestro. If you prefer to chill among your tribe and get the party going to trance and psychedelic genres, watch out for psytrance nights. If all you need is Rock n Roll and a dash of metal, the select few pubs in town will spin the right mixes for you!
6) Venue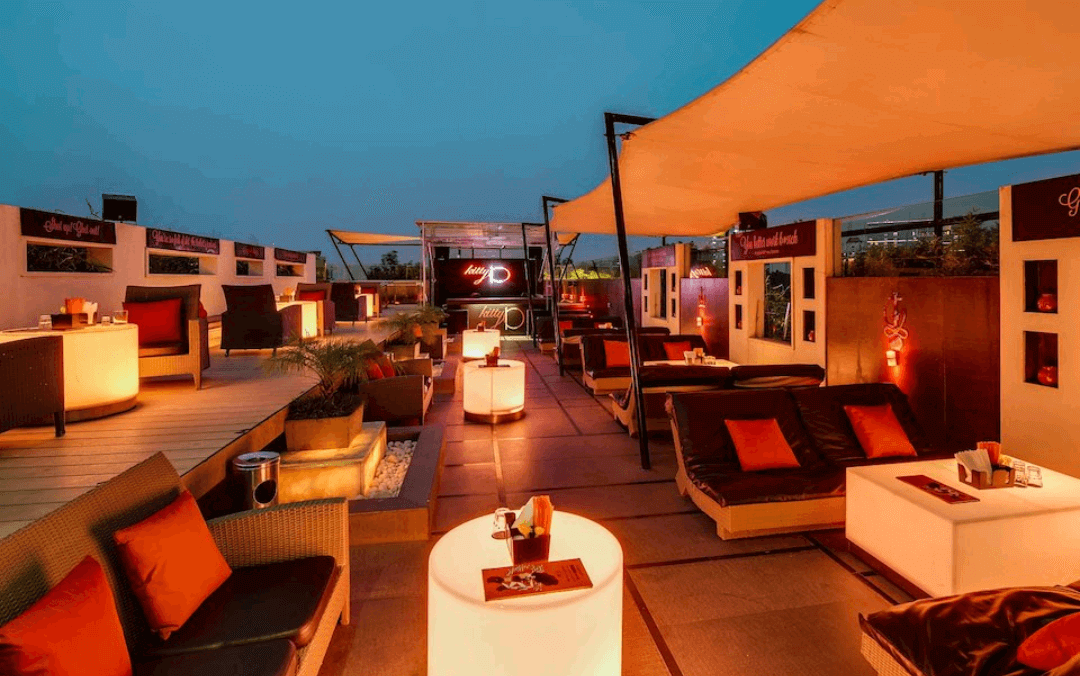 And lastly, the venue is everything. A venue is more than just the building. It contains the artist who is playing the music, the crowd that it is thronging with, the food and beverage that you devour, it is everything defines your NYE night. 5- star venues such as Royal Orchid, Sutra, XU, Zuri, Vivanta by Taj etc are classic sought-after party hubs, and this is because of the topnotch service and the delicious food and drink. If you're looking for a wild yet breezy trance-esque night, hit up venues such as Tao Terraces, Pebble, High Ultra Lounge, etc. Microbreweries such as Big Pitcher, Byg Brewski, Rig, etc have the best of drinks and double up as happening party hubs, too. The ambience has got to slay as much as you do, on your selfies, so make sure it's all on fleek when you flood your Instagram!
Which NYE party in Bangalore is the best? It all boils down to how you look at each of these factors. Plan ahead and plan carefully, you do not want the FOMO getting the better of you. New Year Events in Bangalore 2019 are all set to make this a Happy New Year 2019 indeed!