New Year is round the corner and people are planning to celebrate it in different ways, be it a warm & cozy celebration with family or a rocking night at any of the best New Year parties in Bangalore. You also might have some plans to celebrate the New Year's Eve. However, with celebration come responsibilities and commitments. Here is a list of 10 things that you should do right away.
Take up an interesting hobby.
Most people are confused when they are asked about their hobbies and interests. I have seen people enlisting their pastimes like watching TV or playing cricket as hobbies.If you already have a hobby, challenge yourself with something more challenging that you might not think is your forte. You have only one life and taking up challenges will not only boost up your self-confidence but also make you more talented than before
2. Lose the extra pounds that you gained over time.
It is perfectly fine to be comfortable in your own skin. But the extra weight that you gained over time might pose some serious health issues like heart disease, high blood pressure. You can choose from a range of exercises like running, yoga, aerobics or hitting the gym. Don't do it to please anyone else. Just do it for yourself. It will make you look good and feel good about yourself.
3. Write a letter to your parents showing your gratitude towards them.
Work is important and so is your family. In the hustle bustle of our daily life somewhere we don't express ourselves enough to our parents. Maybe, we acknowledge their hard work and love for us, but writing a letter of gratitude can be a good idea to reciprocate the love and care they provided us with. Take them to a restaurant where you have been going as a child and let them know that you are thankful for getting parents like them.
4. Meet New People.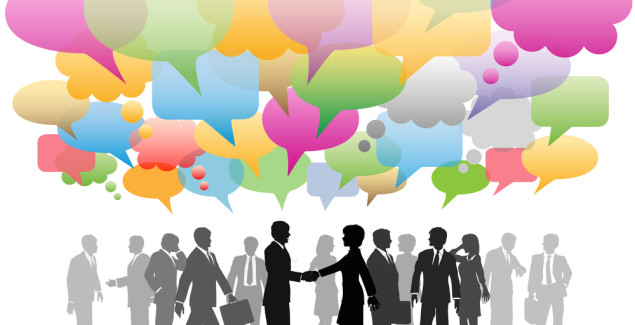 If you are an introvert, take meeting up new people as a challenge. Meeting new people not only helps you remove your introversion but also makes you respect other's opinions and views. It other words it makes you a better person.Parties can be a great place to meet new people. If you are not so good at finding the best party deals, High Ape can help you to get best deals and places for partying in Bangalore this New Year's Eve.
5. Chase your Dreams.
As a kid, we all had some dreams, however, weird they might be try them once. Who knows maybe they are not as weird as you thought it to be. I am not telling you to leave your high paying comfortable job, but in college maybe you wanted to be an entrepreneur or a motivational speaker. Give a try and trust me you will feel good about yourself.
6. Give back to the society
This idea can be great for you as an individual and at the same time, it will uplift someone's life, not as fortunate as you are. You might argue, I donate to orphanages and old age homes and shrug off easily. But investing your time to educate someone who cannot study due to some reasons or do community service in an orphanage or old age home will not only bring smiles to a lot of faces but also make you feel good and contended.
7. Call Up a friend whom you did not call due to an ego clash.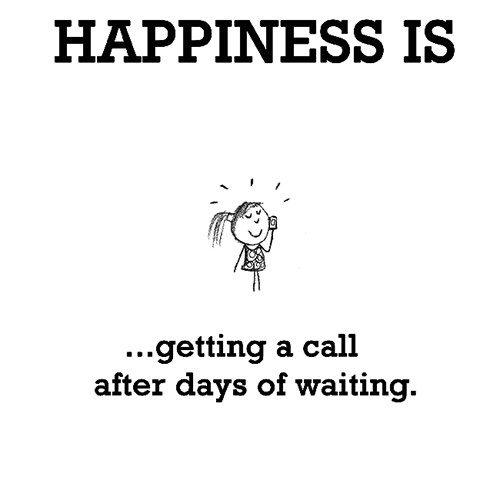 However, all the time it is not the only ego that stops you from calling your friend. It is your and their busy schedules that might be stopping you to contact each other. But believe me, you can relive your good old days and cherish them.
8. Take a Solo Trip and Try Adventure Sports
This can actually be a great idea and a resolution that you can take up in 2017. There are places that you have been planning to visit but stalling it due to so many reasons. It's high time, pack your bags and visit places that have a different culture from yours. Again this will make you broad minded and you will learn to respect people with different taste and traditions.
Adventure sports pumps the adrenaline in your blood. Try Trekking, Bungee jumping or rafting and push your limits.
9. Go to a 5-star club to celebrate NYE with your dearest ones
There is nothing better than having a smashing start to the year in a plush 5-star club. Many of you might be having this notion that this play is out of your league, but it's actually not. Some of the best New Year parties in Bangalore at 5-star hotels are pretty much in the same range as many others in town. Hit these events to enjoy a night dipper in sheer class and elegance
10. Go Camping
Camping makes you appreciate the beauty of nature and also makes you respect the nature. Going on campfire this New Year should be a must in your to-do list. Highape provides the opportunity to go camping and enjoy the campfire with your friends. You can find one such opportunity to go camping this New Year's Eve here.
New Year's Eve is a special moment for everyone in some way or the other. The things mentioned in the list will help you along in making your 2017 successful in an overall way. And as far as celebrating the 31st night is concerned, you always have to option of going all out for the night or take the other path and seek out the best budget events for celebrating New Years.