Complete Profile
A complete profile get more messages
Quick Login
---
LIVE THE NIGHT
Discover new and amazing experiences nearby
Quick Login with OTP
---
Enter your 10 digit phone number
Please enter the OTP to verify your account
Offers are applicable on First Come First Serve basis. Discount and prices might change in : 00 mins 00 secs
Categories
Upcoming Halloween Events & Parties Found in Bangalore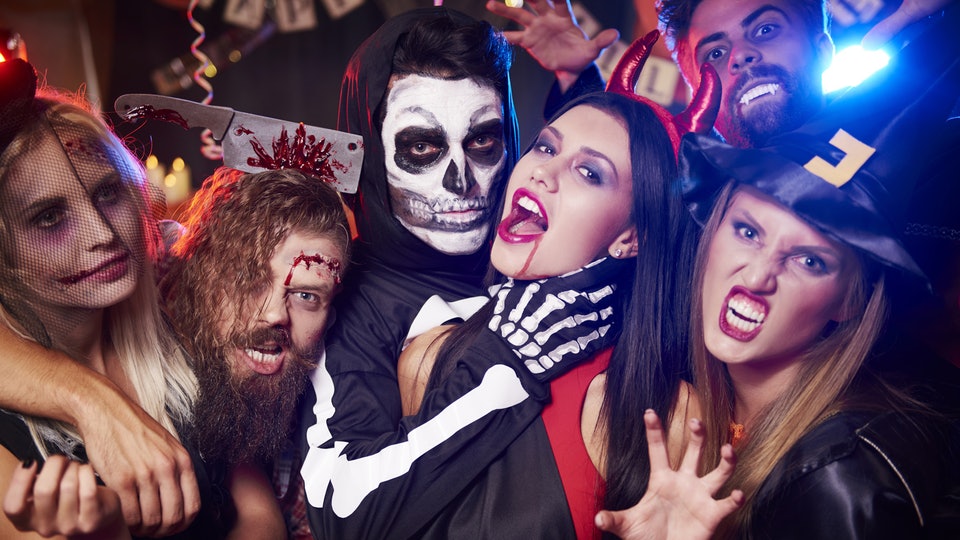 While there are certain designated party areas in Bangalore, Halloween parties are hosted all around the city with equal excitement. Find Halloween events in Koramangala, Indiranagar, Jayanagar, Whitefield, HSR and more- the designated party hubs of Bangalore, but that's not all- the best and budget Halloween nights, the free entry Halloween Night and even the high profile Halloween nights in 5 star venues are going to be around everyalley and nook and cranny.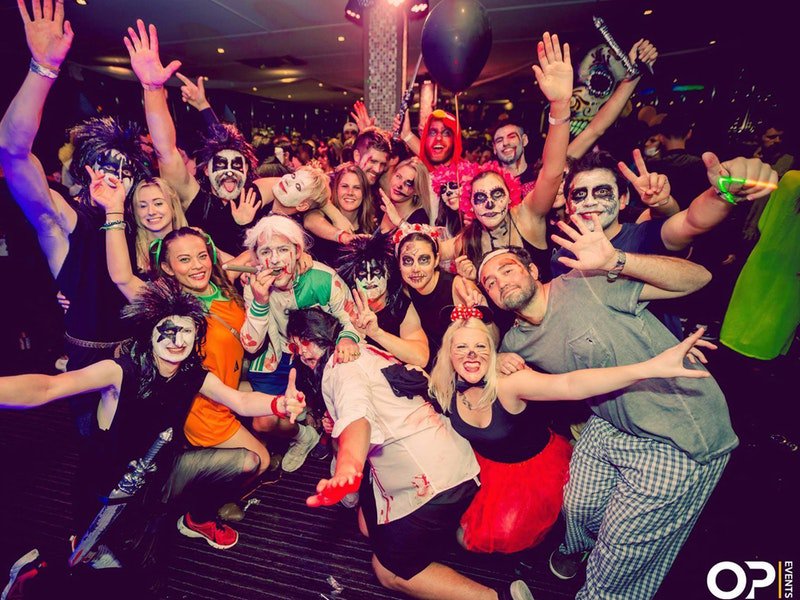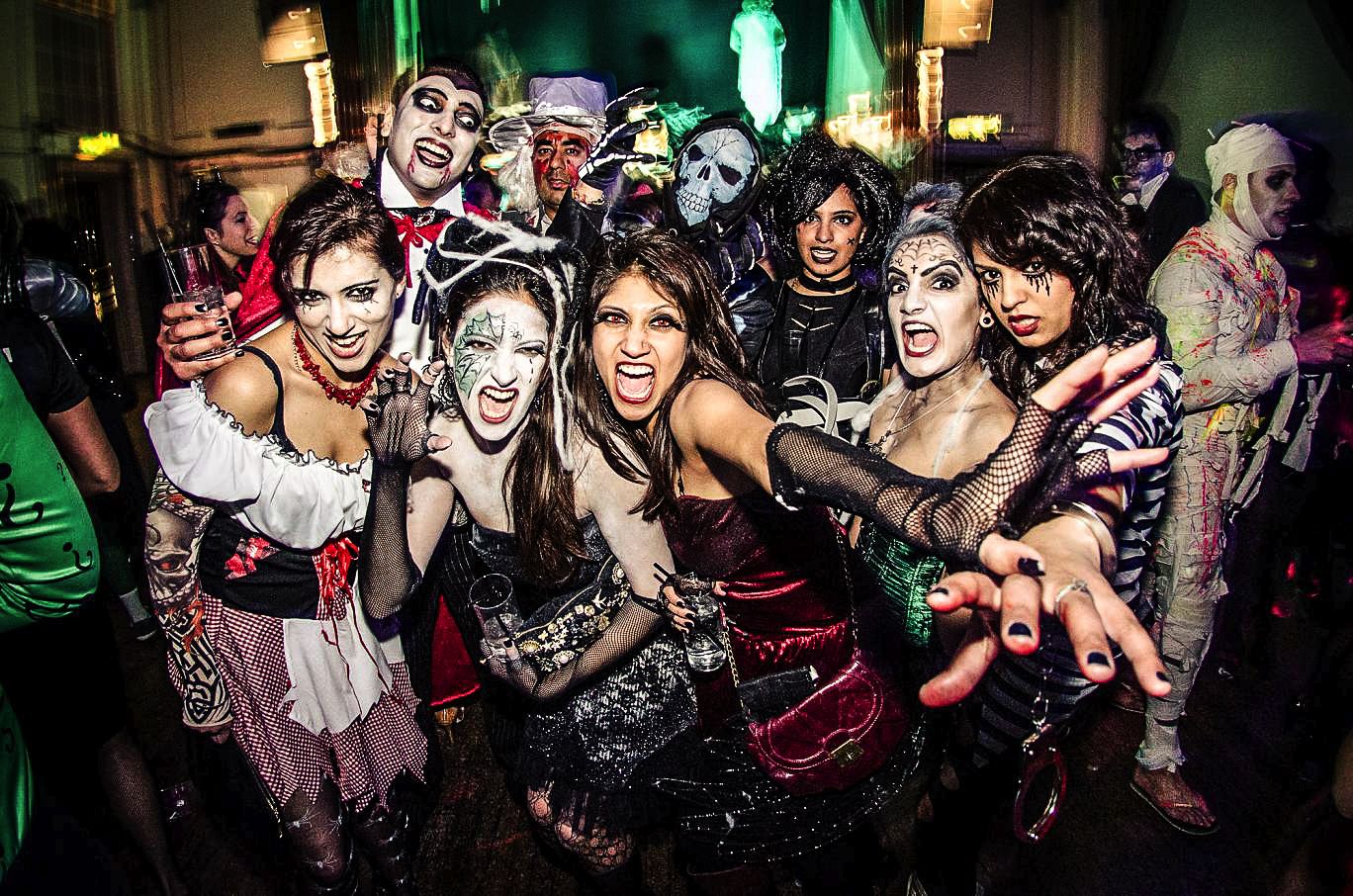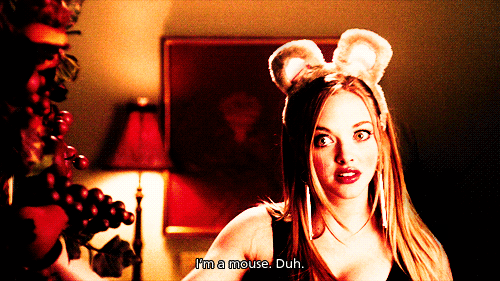 From storytelling sessions for kids to Ladies Halloween Night and Bollywood Halloween Night, the big Halloween Bash in Bangalore, 2020 has something for everyone. Halloween is on the super spooky, October 31st, it sure... creeps on you (see what we did there? xD), and brings in a lot of FOMO with it. Why end up frustrated with a Tim Burton movie after your last minute "Halloween Parties in Bangalore 2020" and regret it later?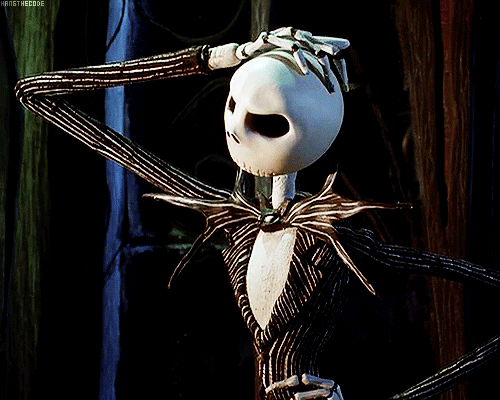 Tune into HighApe for Halloween 2019 events and parties, pre Halloween parties and even post/late Halloween parties! Celebrate Halloween like a true Haunted... High Ape.